Let Us Help You Safely Re-Open Your Business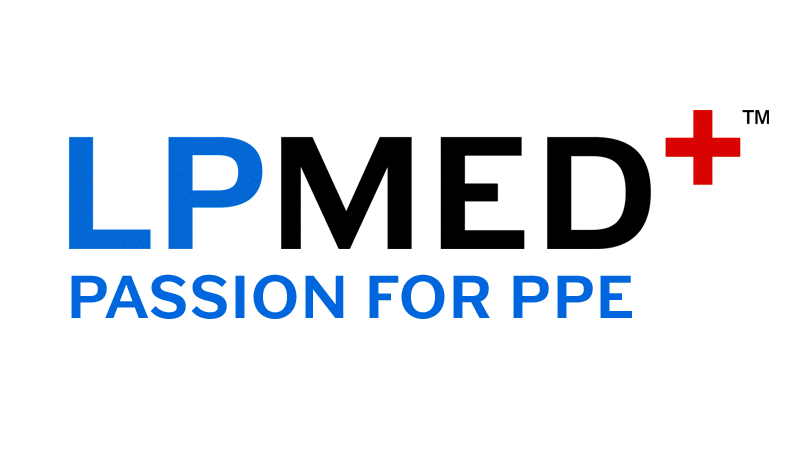 The personal protective equipment (PPE) experts at LP Med (a new division of Logistics Plus) are ready to help businesses safely re-open during this current COVID pandemic. From air purifiers to thermometers, from N95 masks to disposable masks, from desktop sneeze guards to face shields … we have all of your safety needs covered.
LP Med has successfully sourced, warehoused, and delivered over 10 million pieces of safe and FDA-approved PPE to businesses, organizations, and individuals all around the world. Let us help you too! Protect your employees. Protect your customers. Protect your business.
Contact us today for a free consultation or to place an order for PPE.

Interested in a PPE Consultation? Contact us today!