The smart way to purchase from multiple US supplier locations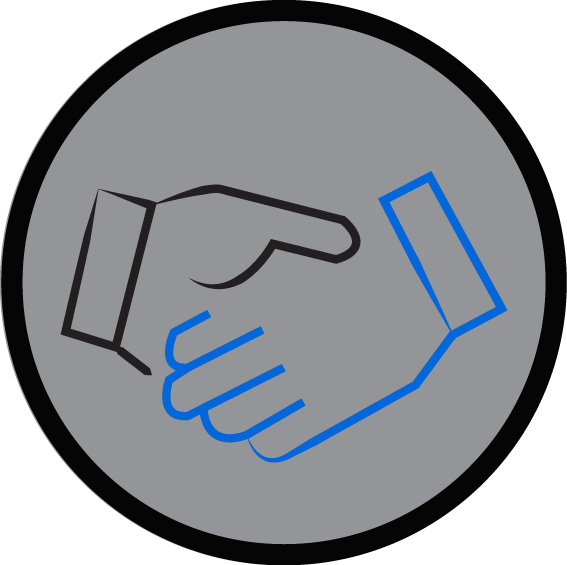 Each time a new cargo shipment is created; fixed costs need to be factored in. This becomes even more exasperating when international shipments are involved. What if there was a means to combine several purchase orders (even from different suppliers or locations) under the same shipment mode to control these fixed costs? If you're a foreign buyer purchasing from several US suppliers or supplier locations within the US, you might want to take a look at purchasing on a routed transaction basis, using FCA or specific EXW Incoterms in which a foreign principal-agent handles all logistics to a specified delivery location?


When the US seller is controlling the routings of your orders, you don't usually have the option to combine orders or change the shipment mode after the cargo leaves your seller's factory. Inspecting the cargo or documentation normally has to be specified as a purchase order clause. Making payment via a letter of credit can often become administratively costly as bank fees and amendments are assessed. Wouldn't it be great if the documents used by your Customs broker are created through a collaborative input of your broker and the seller's US forwarder? And is finding the shipping status of a particular line item of your purchase orders as easy as pushing a few buttons on an Internet site that covers ALL your US orders?
Most US forwarders represent and work for the US seller. Through our Foreign Principal Agent services, we work at the direction of interest of the foreign buyer, but also closely coordinating details with the US seller (for export formality compliance and domestic shipping purposes). You may already work with an international logistics company that offers trusted and valued shipping services from a delivery point. That delivery point could be a US port, a port in your country (or nearby gateway), or at your country's border. Often the US seller is interested in fulfilling their shipment obligations within the US – involving the use of FCA or EXW Incoterms of sale. That way, the risk of ownership transfers to the foreign buyer (through the US Foreign Principal Agent). Any cargo manipulation (such as further export packing or loading), documentation, and transportation to your desired delivery point are handled by the Foreign Principal Agent. Normally, cargo is delivered to a receiving US warehouse where it can be further combined with other US orders, inspected for compliance, and booked for various modes – ocean, air, or express. The initial PO may indicate shipping via ocean, but perhaps circumstances have changed to require paying the air mode premium. Documentation can be reviewed before it is finalized. Collaboration with your Customs broker could eliminate potential clearance issues. These activities are either not offered or would have to be specifically stipulated under a "standard" export transaction.