U.K. Customer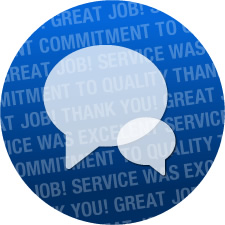 I'm writing to express my sincere gratitude for your passion and hard work in getting the launch of (our product campaign). It was a challenging launch, but you rose to the occasion and delivered.
I know there were many late nights and early mornings. I know there were many tough decisions to make. But you never gave up. You never lost sight of the goal.
As a result of your efforts, the launch is a huge success.
I'm so proud of what we accomplished together. Thank you again for your dedication and hard work. You are a true asset to the team.