DOWNLOAD THE NATIONAL LOGISTICS DAY LOGO!
Copy and use any of the logos below to celebrate National Logistics Day! Just right-mouse click and save any version below. The smaller GIF versions work well for email signatures. If you'd like to download a complete set of logos in EPS, JPG and PNG formats, please click here.
Large Format PNG and Small Format GIF – New 2020 Additions!


Large Format PNG and Small Format GIF – 2019 Logo version 1 (simple modal icons)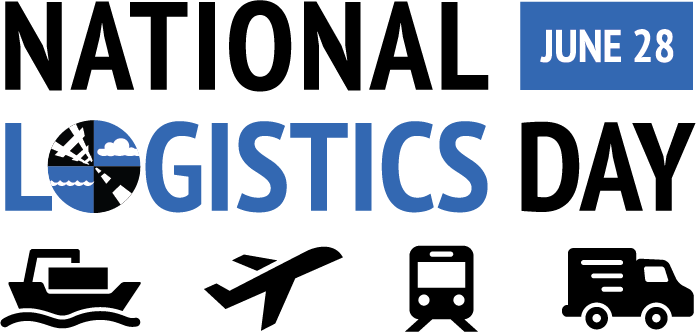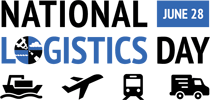 Large Format PNG and Small Format GIF – 2019 Logo version 2 (evolution of logistics icons)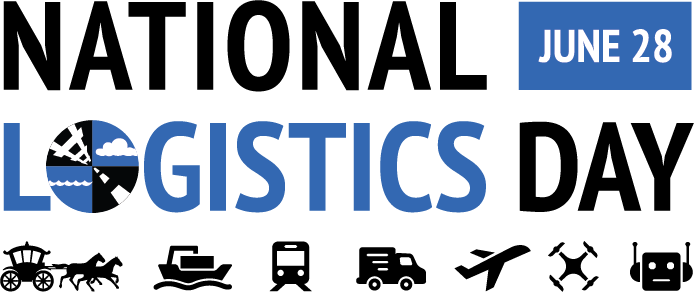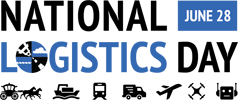 Large Format PNG and Small Format GIF – 2019 Logo version 3 (evolution of logistics circle)