NTL (National Truckload) is an independently-operated asset-based and brokerage provider of truckload and less-than-truckload (LTL) transportation, warehousing, and industrial painting services. Founded in Erie, PA, with an additional facility in Lexington, NC, today, it has a diverse mixture of people and equipment with a strong focus on providing dedicated solutions. Learn more at www.nationaltruckload.net.



Logistics Plus Linguist Solutions (LPLS) was founded by a group of language, logistics, and military veterans to fulfill one mission — to raise the bar and set new standards for clients who require language services. Its philosophy is simple; hire the best people, deliver the best work, and we do it at a fair and competitive price. Its employee family is comprised of ethnically diverse and culturally aware seasoned professionals in the fields of language services and training, recruiting, intelligence, security, logistics, information technology, government relations, and military operations. Learn more at www.lplinguisticsolutions.com.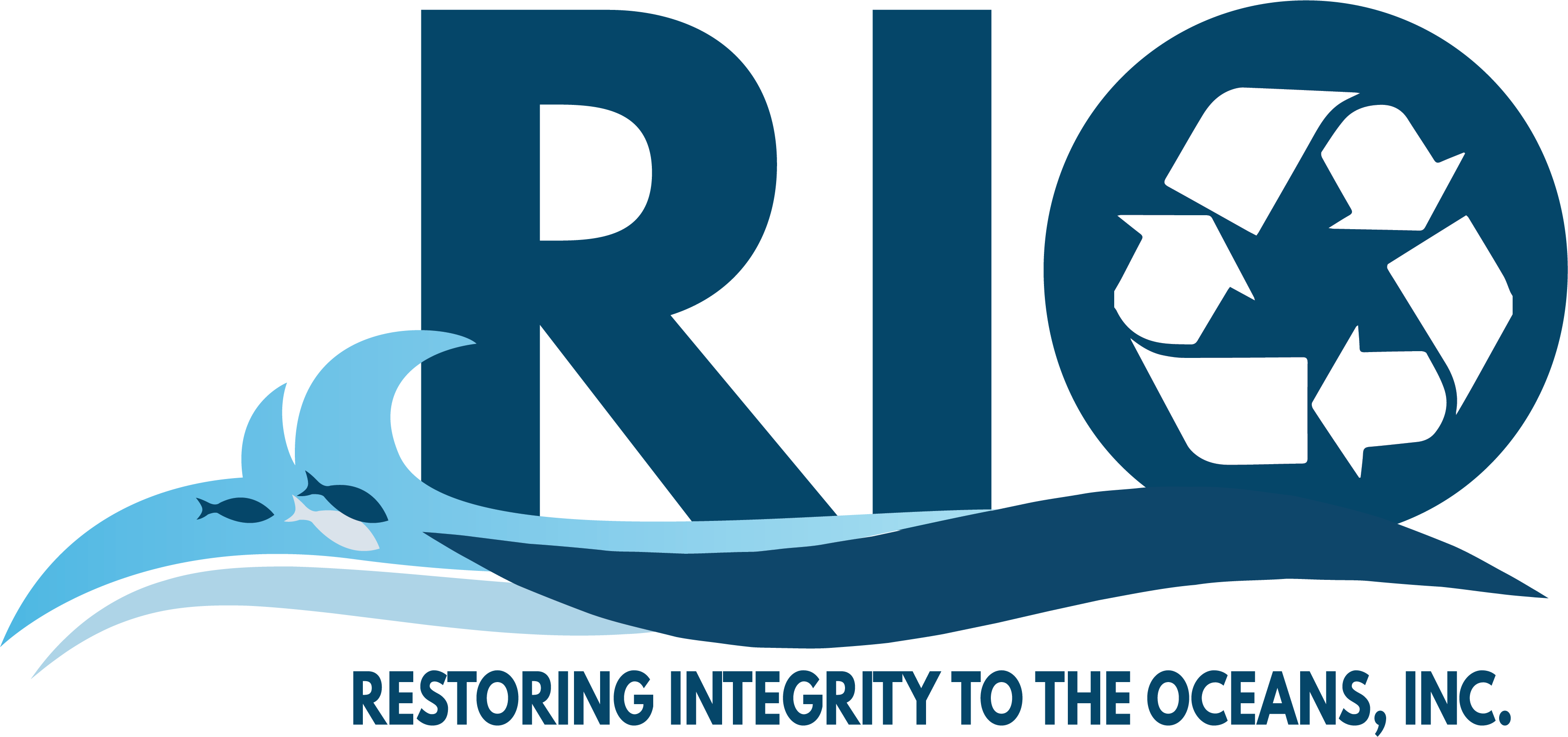 Restoring Integrity To The Oceans (RIO) primary objective is to mitigate the amount of plastic going into the World's oceans and significantly reduce and remove the plastic waste in the significant waste collection areas in the World's oceans. RIO's primary effort is to prevent the introduction of and reclaim plastic materials from the sea accomplished through innovative techniques that vary based on the size and concentration of the plastic waste material encountered. Furthermore, RIO has long-term plans to develop products directly to help recycle plastic waste material and promote recognition and education for reducing plastic waste in the oceans. Learn more about RIO online at oceansintegrity.com.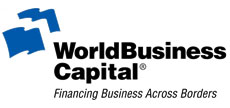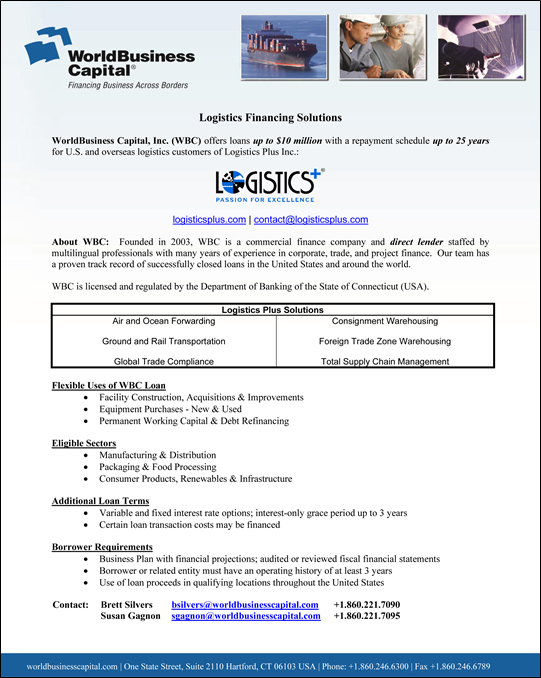 WorldBusiness Capital, Inc. (WBC) offers loans up to $10 million with a repayment schedule of up to 25 years for U.S. and overseas logistics customers of Logistics Plus. Founded in 2003, WBC is a commercial finance company and direct lender staffed by multilingual professionals with many years of experience in corporate, trade, and project finance. Its team has a proven track record of successfully closed loans in the United States and around the world. WBC is licensed and regulated by the Department of Banking of the State of Connecticut (USA). Learn more at worldbusinesscapital.com.


Tech Port Trading (TPT) helps customers reduce their supply chain and logistics costs, allowing them to compete more profitably. TPT services span across all transportation modes and come with many value-added options. No two customers are the same; that's why Tech Port Trading develops a customized supply chain plan that fits your exact needs. Learn more at techporttrading.com.