Logistics Plus has deeply committed to sustainability best practices.
We aspire to be a leader in environmental best practices within the transportation industry by promoting a positive environmental culture to benefit current and future generations. As a global transportation provider, Logistics Plus is committed to managing our operations in a way that complies with all relevant environmental legislation and standards. We ensure the availability of adequate resources to continually improve our environmental performance.
In line with sound business practices, we will:
Minimize pollution and consumption of fuel, energy, and water where possible.
Reduce and dispose of waste with minimal environmental impact.
Develop and maintain a management system that establishes responsibilities, targets, monitoring methods, and environmental performance reviews.
Provide awareness training and, where required, job-specific training for employees on environmental issues.
Consider environmental aspects in all investment and procurement decisions.
Encourage suppliers and contractors to introduce programs that support our environmental objectives and targets where their activities significantly impact the environment.
Consider and respect our stakeholders when managing our environmental activities.
Support innovation in environmental performance with the involvement of our stakeholders.
The SmartWay Transport Initiative
Logistics Plus is a U.S. Environmental Protection Agency (EPA) SmartWay Transport Partner. We joined the SmartWay Transport Initiative in 2010, intending to reduce our environmental impact. Performance data is submitted and reviewed each year to qualify as a SmartWay partner. Since our involvement began, we have demonstrated our commitment to environmental sustainability by receiving SmartWay approval for 13 consecutive years.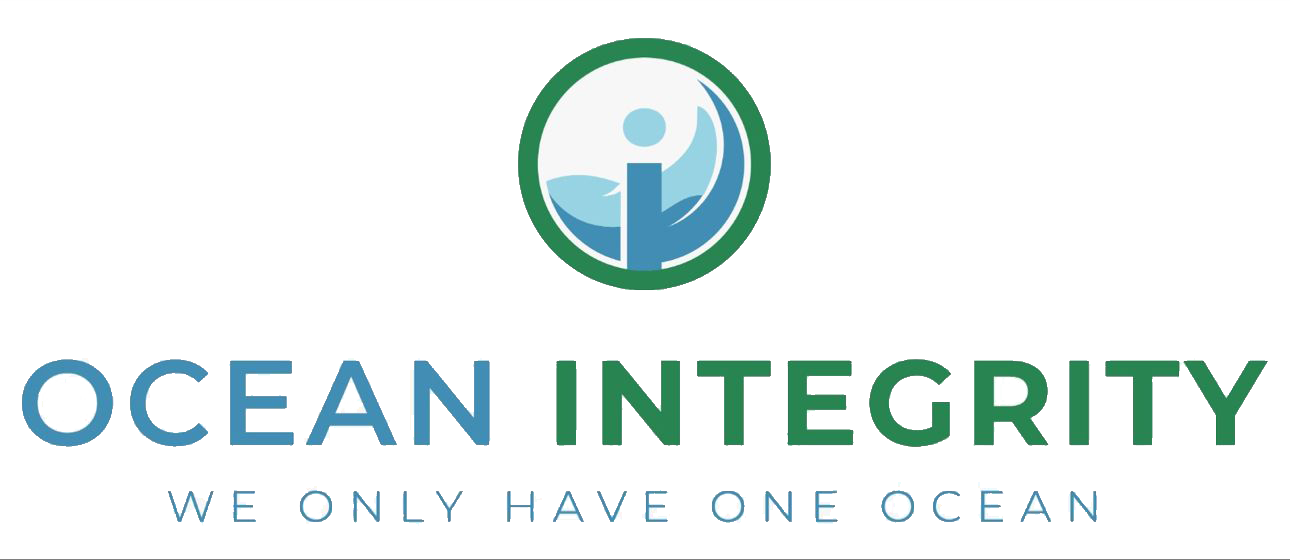 Our Partnership With Ocean Integrity
Through our partnership with Ocean Integrity – an organization dedicated to making the oceans safe for all life above and below the water for generations to come – Logistics Plus assists with all aspects of supply chain management. This includes the transportation of collected plastic debris, international regulation assistance, cross-border trading, and navigation of customs and global trade compliance. Furthermore, we are committed to using our global network of customers and partners to connect Ocean Integrity with people who support its mission of restoring integrity to the World's oceans.
The Future of Logistics
Logistics Plus is actively monitoring the progress of electric and energy-efficient modes of transportation as they become available. As part of our commitment to sustainability for future generations, we understand the importance of reducing our carbon footprint. As transportation companies continue to adapt and modify their fleets, we promise to utilize the most environmentally friendly transportation options.
More References
Please visit the links below for additional news releases, videos, and tips about our sustainability initiatives.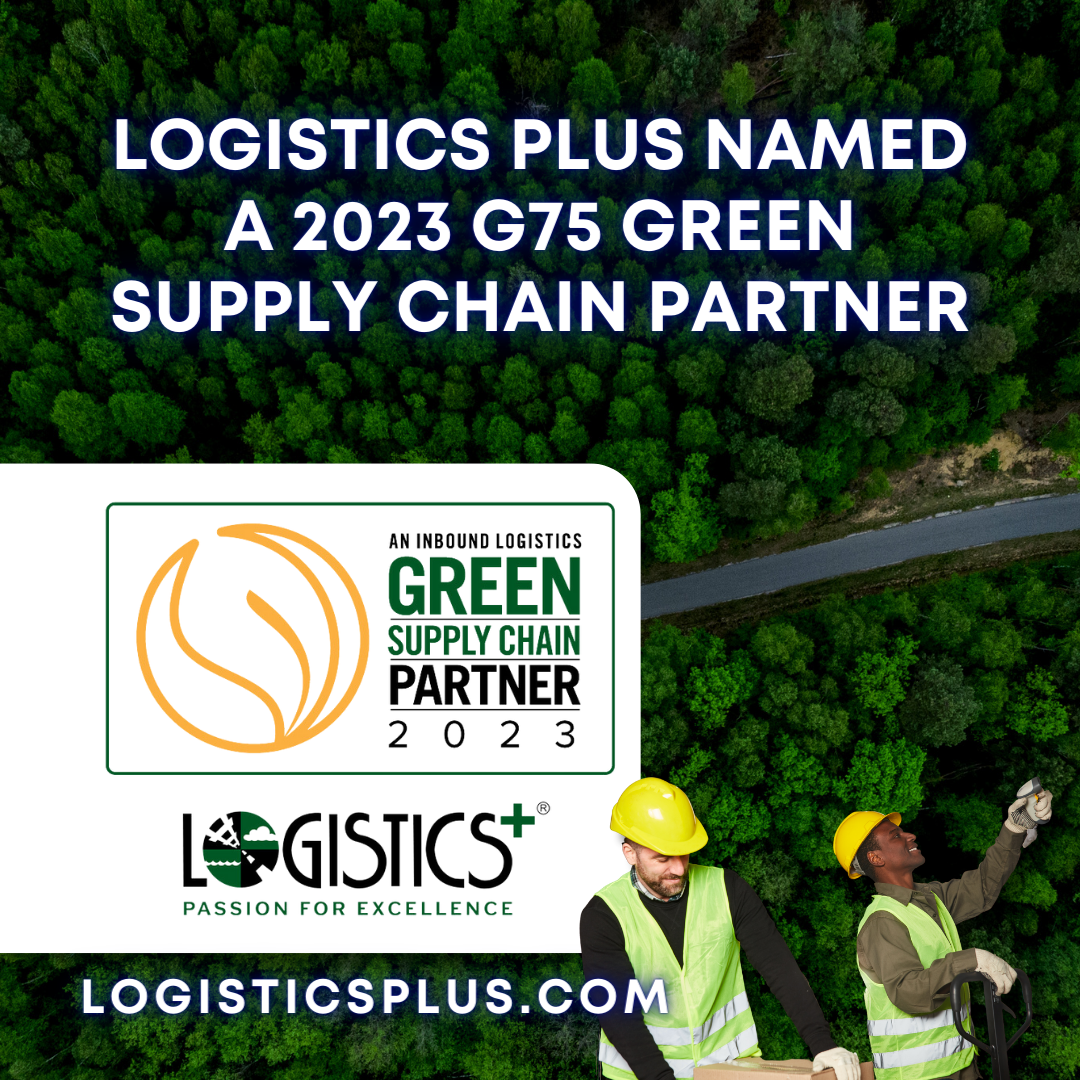 Logistics Plus Named a 2023 G75 Green Supply Chain Partner
The Ocean Integrity Plastic Neutrality Program – 2023
The Ocean Integrity Plastic Neutrality Program – 2022
The Ocean Integrity Plastic Neutrality Program – 2021
Logistics Plus Purchases Recycled Plastic Pallets
Logistics Plus – RIO Ocean Integrity Partnership Video
Tips For Reducing Your Carbon Footprint In Logistics
The Logistics Plus Environmental Policy will be audited and reviewed annually, considering changes in legislation, regulations, and company requirements.