Does your product have an Export Control Classification Number (ECCN)?
ECCN classification is used to determine whether an export license is needed from the Department of Commerce to export a specific product. If you are unsure if your company is exporting legally according to the U.S. Bureau of Industry and Security (BIS), Logistics Plus is here to help!
What is an ECCN and why is it important?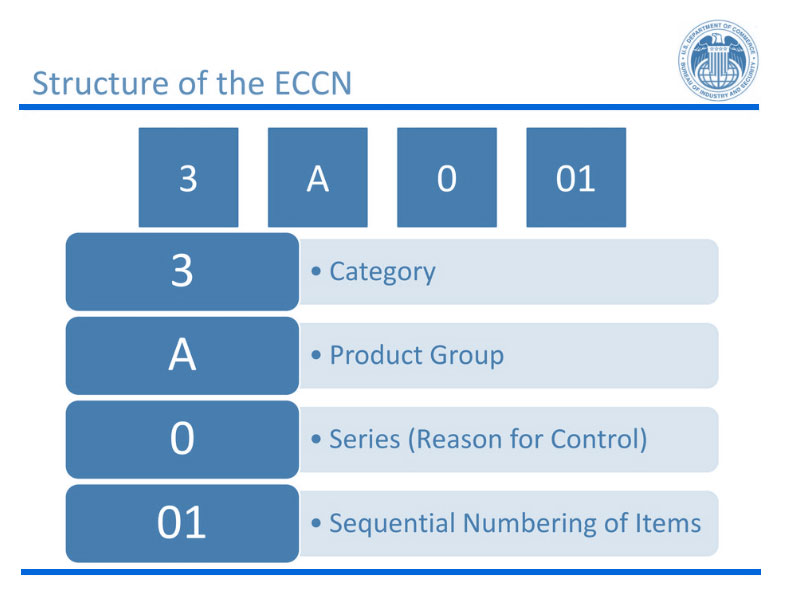 An export control classification number is a five digit alphanumeric key used to classify U.S. exports. An ECCN is different from a Schedule B number as well as the Harmonized Tariff System Nomenclature. The ECCN classification is based on category, product group, series, and sequential numbering of items. In the United States, the exporter of record is responsible for knowing whether or not their exported items have an ECCN or not.
How can we help?
Whether your company has 5 unique products or 50,000 unique products, Logistics Plus can review your items for proper ECCN determination. All we need is a listing of all SKU's to be classified and access to your product literature and technical specifications. We then either self-classify or submit a Commodity Classification Request via the BIS. A listing of classifications will be provided to you either electronically on an Excel spreadsheet and/or made available to you on our online trade compliance interface, www.etntplus.com.
How much does this service cost?
We charge per SKU and provide volume discounts. The more items that you would like for us to classify, the less your per SKU price.
For more information, please contact:
Adam Mook (Compliance Department Manager)
Email: adam.mook@logisticsplus.com
Phone: 814.464.1722
Gretchen Blough (Customs Brokerage Manager)
Email: gretchen.blough@logisticsplus.com
Phone: 814.461.7630