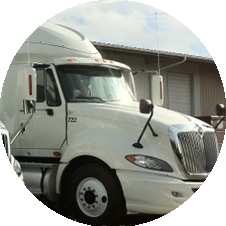 When you work with Logistics Plus for your freight shipping needs, you get access to the best LTL carriers in the business.
We have outstanding relationships with nearly all the top national and regional LTL carriers in North America. This allows us to negotiate and pass on great rates and service to our customers. We have the scale and leverage you need in those rare cases where you need support with a delayed shipment or a freight claim. These are just some of the many carriers we work with to deliver affordable and reliable LTL freight services. Use our LTL carrier selection matrix to determine which carrier is the best fit for you.
Top National LTL Freight Carriers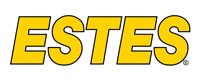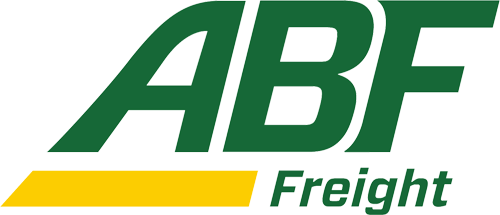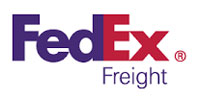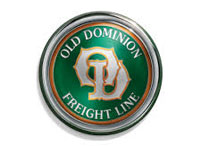 Reputable Regional and Multi-Regional LTL Freight Carriers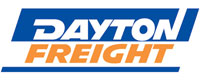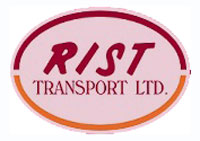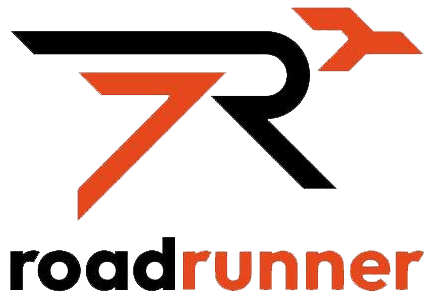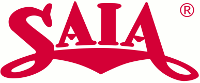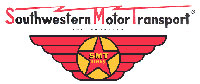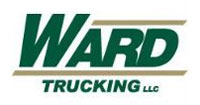 … and more!