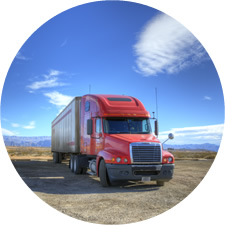 Less-than-truckload (LTL) shipping can seem daunting and complex.
LTL freight shipping doesn't need to be complex. Between rate tables, freight classifications, discounts, accessorials, and minimums, understanding what you are being charged for is half the battle. Logistics Plus has an experienced North American Division (NAD) team that is ready to help you. Rate negotiations, pricing agreements, claims management, freight bill auditing … we arrange for it all.
With Logistics Plus, quoting LTL shipments is quick, easy, and free. From 150 to 10,000 pounds, we'll give you a list of competitive LTL rates from the top LTL freight carriers in the industry. We can also accommodate services beyond typical dock-to-dock transportation, including lift gates, notification options, inside pickup and delivery, and volume LTL shipping services. With our proprietary eShipPlus™ transportation management system (TMS), you have the ability to manage all your LTL freight shipments using one easy-to-use online system.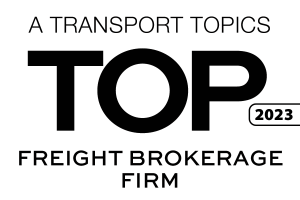 Logistics Plus LTL freight service options:
Standard or guaranteed delivery services for shipments over 150 pounds
Spot quotes for volume shipments over 5,000 pounds or more than six pallets
Cross-border between the U.S., Canada, and Mexico
Expedited and trade show deliveries
Get a free, Quick Quote on your next shipment (no login required)
Provide a shipment sample and get a free freight analysis to see how much you can save!
Logistics Plus LTL freight service benefits:
Live 24/7/365 logistics specialist support when you need it
Access to the Logistics Plus eShipPlus™ online TMS:

Get instant and multiple freight quotes for the top LTL freight carriers in the industry
Prepare bills of lading and schedule shipments
Track shipments and view reports
Receive consolidated invoices
Pay invoices online
Become a Customer to get eShipPlus access today.
Ready to get started? Contact Us today for more information. After just one or two shipments, you'll quickly see how we put the "plus" in Logistics Plus by doing everything you need to save time and money on your LTL freight shipping!