eShipPlus is a powerful cloud-based transportation management system (TMS) for Logistics Plus North American customers.
eShipPlus is part of the Logistics Plus suite of technology solutions. When you sign-up for an eShipPlus account, you'll get access to the following time-saving features:
LTL shipment quotes for multiple top tier carriers, such as Estes Express, FedEx Freight, UPS Freight, YRC Freight, and many others (see image below)
Standard and Guaranteed LTL service options
Create bills of lading and schedule shipments
Track your LTL and truckload shipments, including access to MacroPoint® load-tracking services
View shipment manifests and run reports on your shipping history
MyFreightTrends™ business intelligence (BI) dashboards
Pay invoices online … and more!

We invite you to become a customer to gain access to eShipPlus (just check the eShipPlus box under "Areas of Interest" on the form). If you already have a Logistics Plus account, simply contact us for user access. Existing customers with an eShipPlus account can log in here.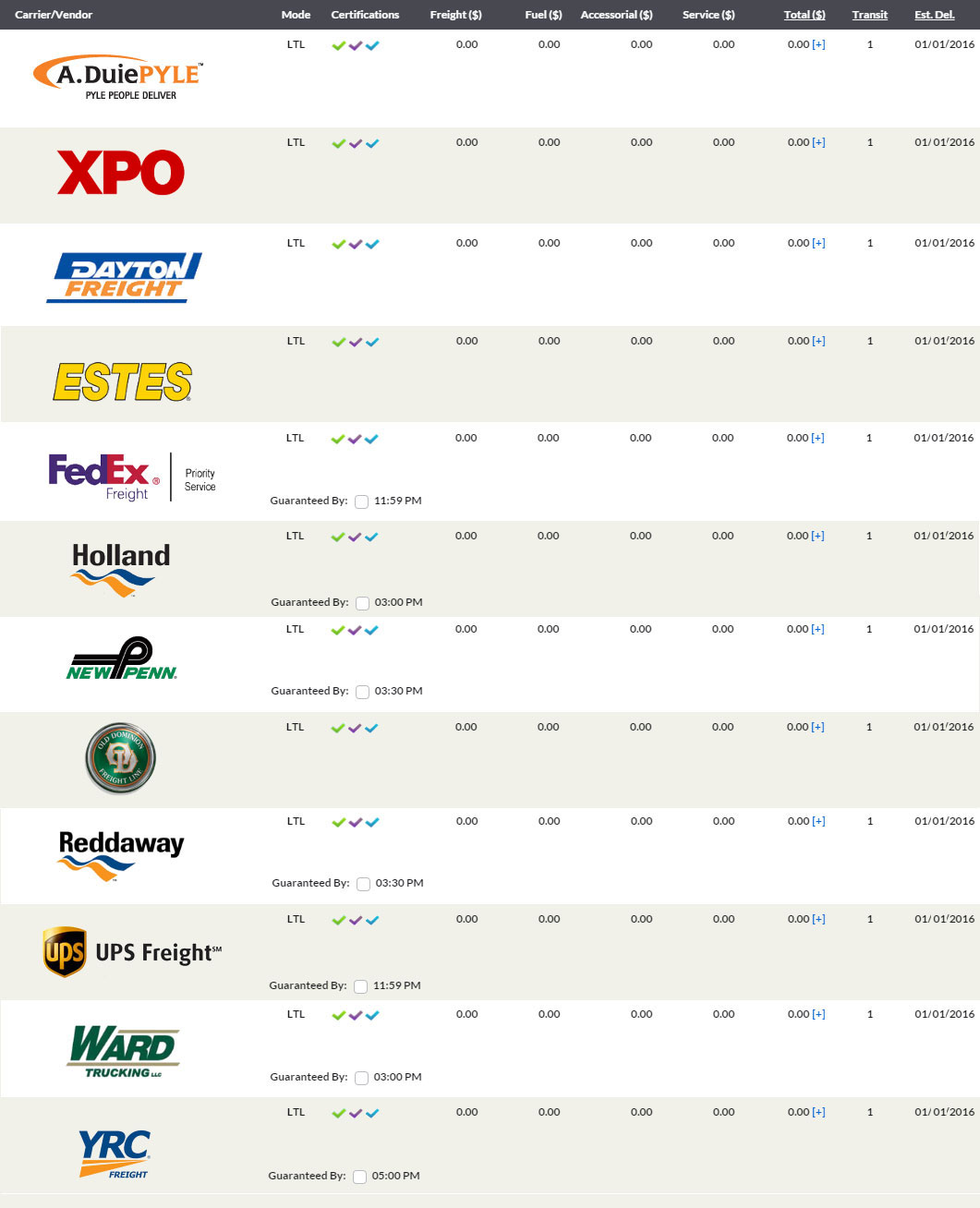 Click the image below to view or download our Introduction to eShipPlus presentation.