Chino Warehouse & Fulfillment Center
Located in Chino, California, the Logistics Plus Chino warehouse is the perfect hub for businesses needing Southern California warehousing and fulfillment services. The facility has over 565 thousand square feet of storage and fulfillment space. The Chino warehouse was constructed as a LEED® certified building. LEED® developments are voluntary and are designed to be environmentally responsible, high-performing, sustainable, and healthy places to work.
Chino Warehouse Facts:
565,925 square feet of storage space
140 trailer storage spaces
107 dock high truck positions and 3 ground level ramps for loading and unloading
Secured facility with monitored cameras and alarms
LED warehouse lighting with motion sensors
Forklifts with heavy-lift capability
Dedicated warehousing and distribution specialists
Inventory control and warehouse management system (WMS)
Complete pick, pack, and ship services with Logistics Plus Fulfillment Solutions
FBA (Fulfillment By Amazon) inventory management, preparation, and labeling
Omni-channel fulfillment solutions including direct-to-consumer, eBay, Walmart, and more
Properly licensed to handle the warehousing, distribution, and fulfillment of all alcohol products.
Logistics services available for all your domestic and international transportation needs

Logistics Plus is proud to have been named to the Transport Topics Top Dry Storage Warehousing Firms list for a fifth consecutive year. The company now has 5 million square feet of commercial warehousing across North America.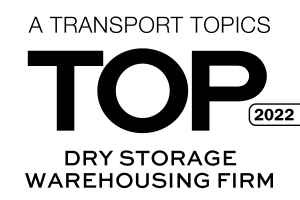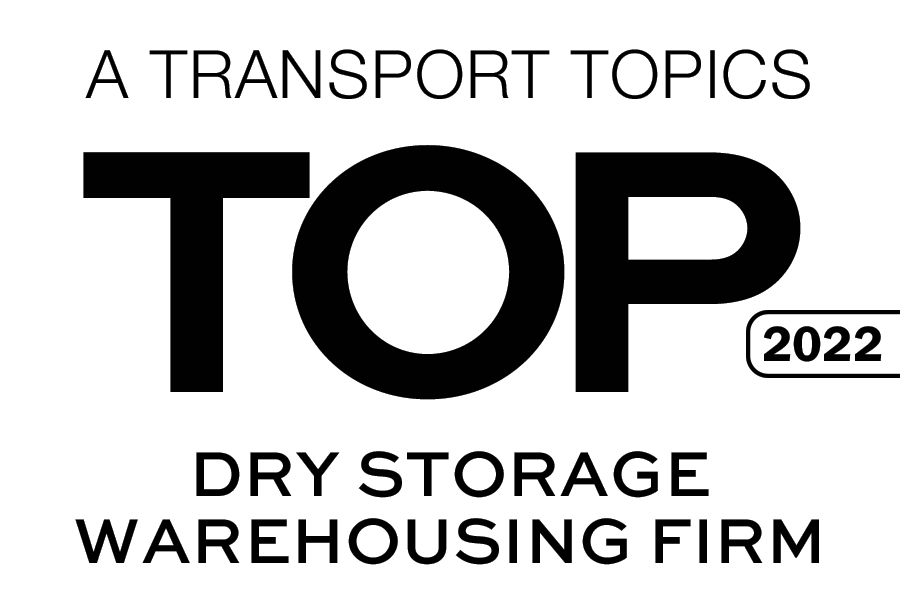 You can also email us at quotes@logisticsplus.com for general warehousing or pricing inquiries; or amazonretailer@logisticsplus.com for Amazon-related inquiries.
Tom Kelly (Regional Director of Warehousing)
Phone: 323-228-0177
Email: tom.kelly@logisticsplus.com
Mario Lizaola (Director of Business Development)
Mobile: 626-484-1401
Email: mario.lizaola@logisticsplus.com
Logistics Plus Chino Warehouse
8975 Remington Ave
Chino, CA 91710