Warehousing & Fulfillment Options
You have a business to focus on, so let us help you handle the logistical side of things … it's what we do! We have all the warehousing and fulfillment expertise you need. As an industry leader in warehousing and fulfillment, we totally "get it" and understand your dilemmas. That's why we designed a business model that is highly flexible and that adjusts to the growth of your business while placing high emphasis on customer service by delivering with speed and accuracy, modern technology, and seamless interfacing so that you can focus on other more important aspects of business growth.
Warehousing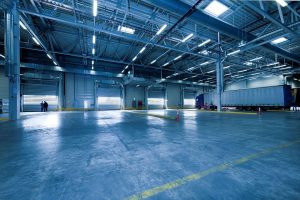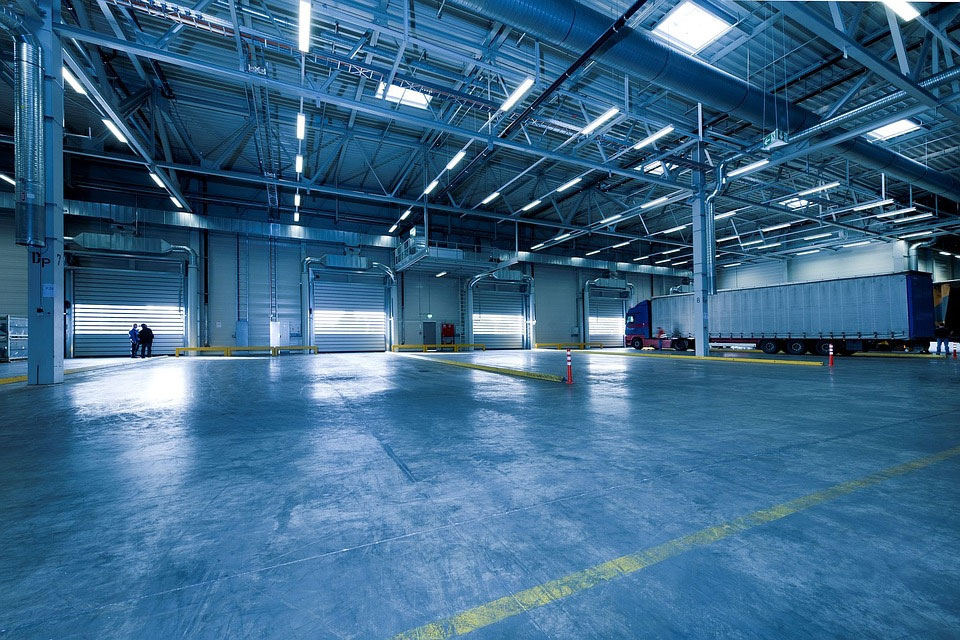 Our dedicated warehouse solutions are just the right size, in just the right place, for just the right length of time. You don't pay for space you don't need; we'll find you the perfect fit! Let us help diagnose your warehousing challenges, develop inventory management solutions, and then make those solutions work where it matters – out there in the real world.
We have full-service warehousing and fulfillment facilities strategically located in Chicago, IL; Chino, CA; Dallas, TX; Dayton, NJ; Erie, PA; Lexington, NC; and Olean, NY; and we have access to additional warehousing around the world.
Inventory Management
LP Fulfillment Solutions was founded with e-commerce fulfillment in mind.  Over the years, our offerings branched out to product, promotional, and specialty fulfillment.
We receive your inventory in advance of it being ordered.  Upon inventory receipt, the items are cataloged and placed on shelves or pallets.  Orders then transmit to our system via shopping cart integration, Excel file upload, or manual entry.  Upon receipt of the order, a packing slip generates.  The items are picked and packed.  A shipping label is created, and the order ships to its destination.  For shopping cart integrations, the tracking information writes back to your cart.
Some of the inventory fulfillment products we provide include sporting goods, apparel, electronics, nutritional supplements, novelty toys, garden supplies, jewelry, home goods, books, and other media.
Warehousing and Slow Trickle
Warehousing and slow trickle fulfillment for large industrial and construction projects has become a specialty.  A typical project would include the receiving of numerous truckloads of material.  As the project needs require, we then slow trickle (a set number of pallets at a time) the inventory to the job site.  Our most recent projects include solar panel installations.  We received nearly 1,000 pallets of solar panels and would ship between 12 and 14 pallets at a time to the job site.
Cross Dock Fulfillment
Cross Dock Fulfillment generally means that there is very little time that inventory is stored in the warehouse.  A shipment will arrive via container, truckload, pallet, or carton.  The inventory is immediately turned around for a shipment to the end-user.  There are two types of cross-dock fulfillment – label only and pick & pack.  The label only means the items are ready to ship as is, and the only work to be done is to place a shipping label on the carton.  Pick & pack means that cartons are opened, items are removed, and re-packed in a shipping carton before the shipping label is attached.  Each of our locations has dedicated space for Cross Dock Fulfillment.
Assembly and Inventory Preparation
It's not easy complying with retailer and marketplace labeling and assembly requirements. That's where LP Fulfillment Solutions comes in.  We can prepare your inventory in any number of ways precisely to retailer and marketplace specifications.  In addition, we can kit or bundle your inventory.  Some examples of our work:
One of our clients sells various nutritional bars.  We will break open case packs of each flavor, place one of each into a carton, seal the carton, and sticker it with SKU, lot, and expiration date labels.
Another client sells on multiple platforms – website, Amazon.com, and Walmart Marketplace.  Their inventory is not labeled with UPCs.  For shipments to Amazon.com, we place the items into poly mailers, place an Amazon SKU label, suffocation warning label, box, and label each carton with a carton label.  For orders on Walmart Marketplace, we package the product and attach Walmart's required labels.  The result is multiple uses of inventory while meeting each sales channel's requirement.
Ready to learn more? Select one of the buttons below to get started.