Logistics Plus turns 25 in August 2021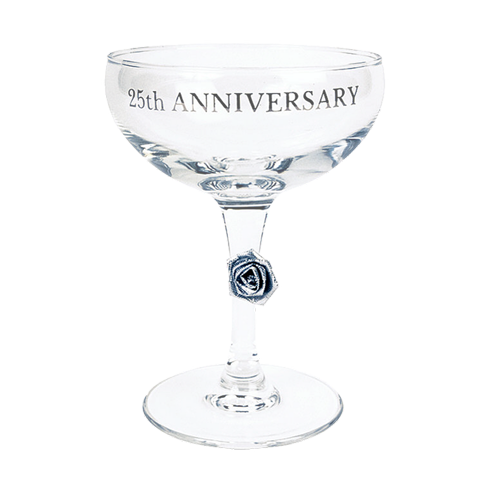 As we celebrate our 25th year of business, Logistics Plus hopes to make 2021 its best and most fun year ever! Leading up to our official birthday in August 2021, we plan to 'amp-up' the celebration by holding several contests and events throughout the year, including an LP 25th anniversary emblem design contest (details here), weekly social media contests (details here), a possible National Logistics Day event in June, and of course, our annual anniversary party in August. We'll also look at producing an updated 25th Anniversary Video, so stay tuned for that.
Of course, our 25th anniversary would not be possible without the blood, sweat, and tears from some of our most tenured employees. With that in mind, these current LP employees will be celebrating some special employment anniversary dates in 2021. Thank you all for the solid foundation you helped create for Logistics Plus and the hundreds of other employees that followed you!
20-25 Year Anniversaries:

15-20 Year Anniversaries: