Thank you to all of our customers, vendors, partners and employees!
Logistics Plus, a leading worldwide provider of transportation, logistics and supply chain solutions, celebrated its 20th anniversary in August, 2016. Two decades of growth and experience have transformed Logistics Plus from a three-person operation, supporting the GE Transportation division of General Electric, into a $150+ million global solutions company with over 450+ employees in 20+ countries serving thousands of customers around the world.
The video below documents some of the company's history, growth and success. We hope you enjoy it.
(If you don't have time to watch the full-length version, an abridged version can be viewed here)
"Even with all of the cool technology – and the trains, planes, ships and trucks that we use every day – this is still a service industry, and our employees are what make us special. So I want to thank our vendors, and our customers – of course – and above all, our employees for making this a wonderful ride this past 20 years." – Jim Berlin, Founder & CEO of Logistics Plus Inc.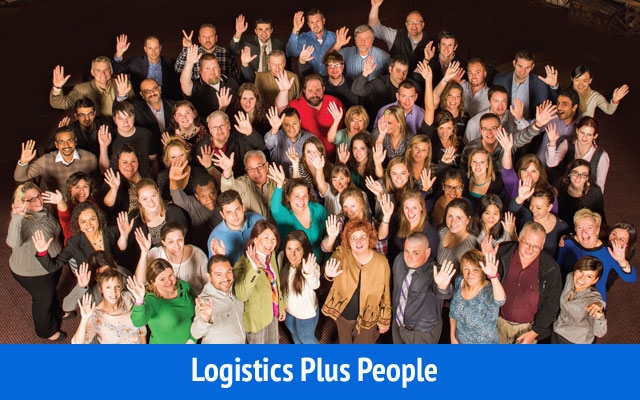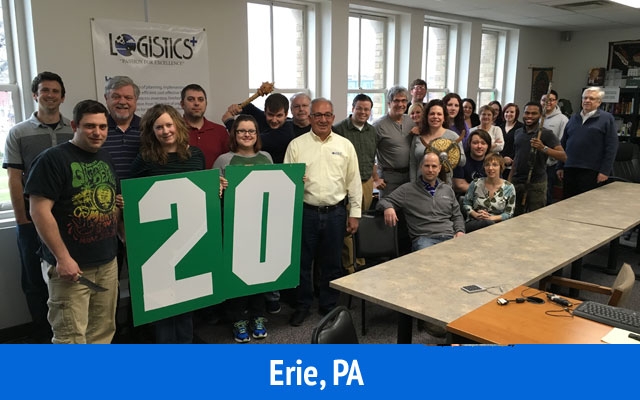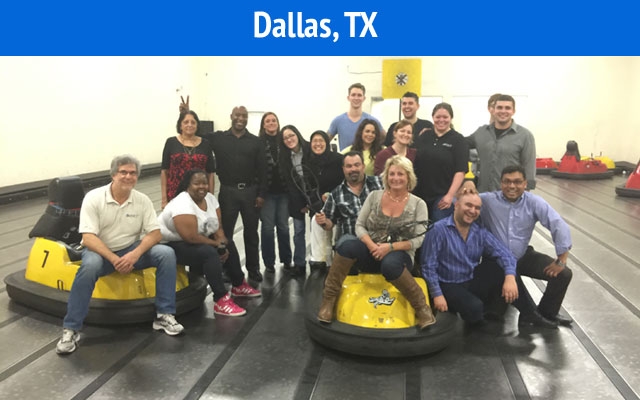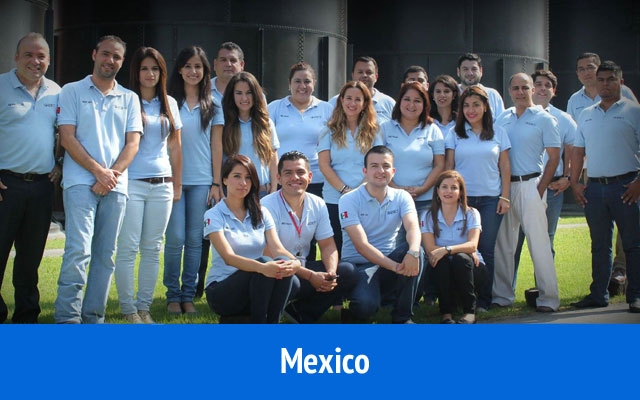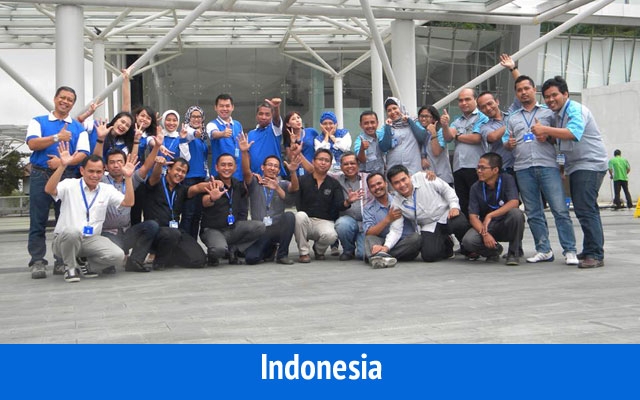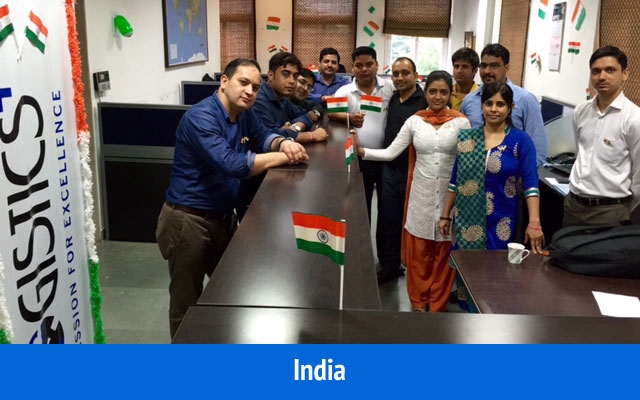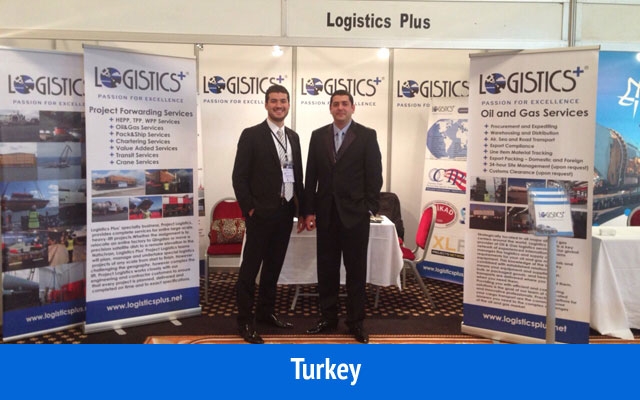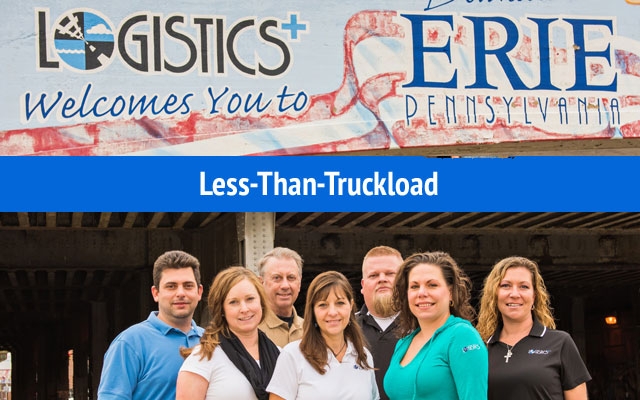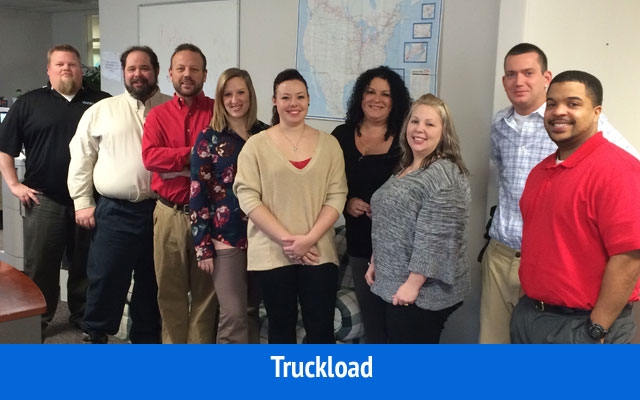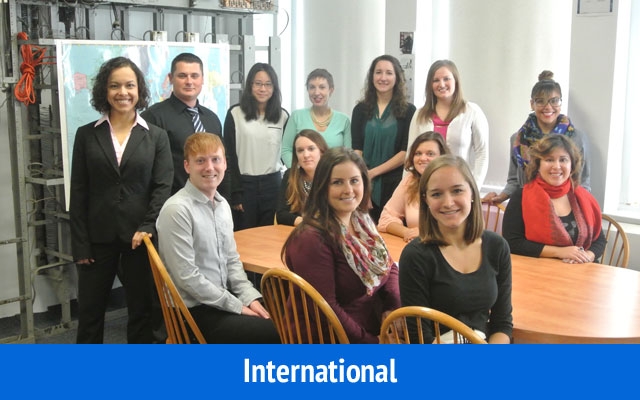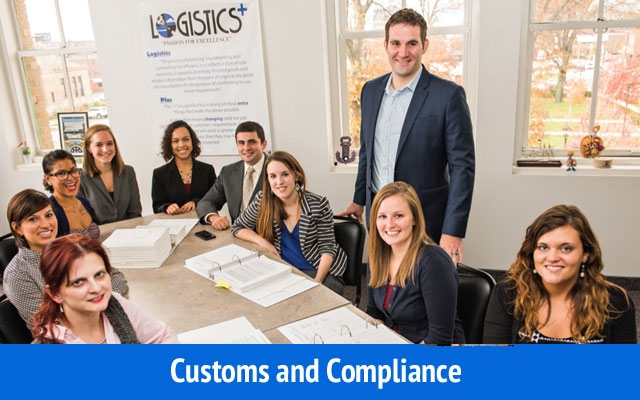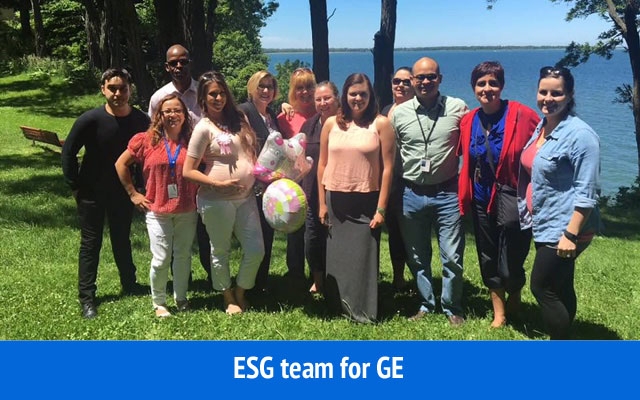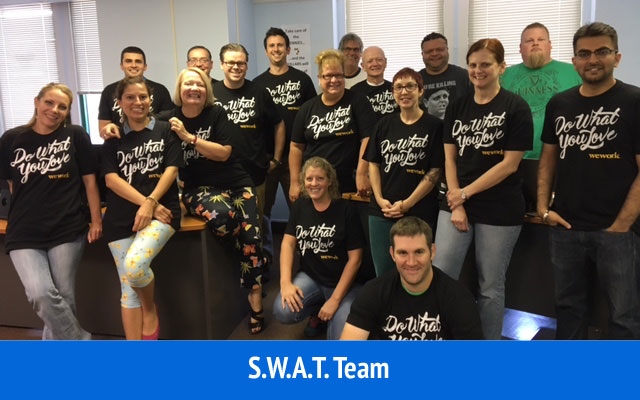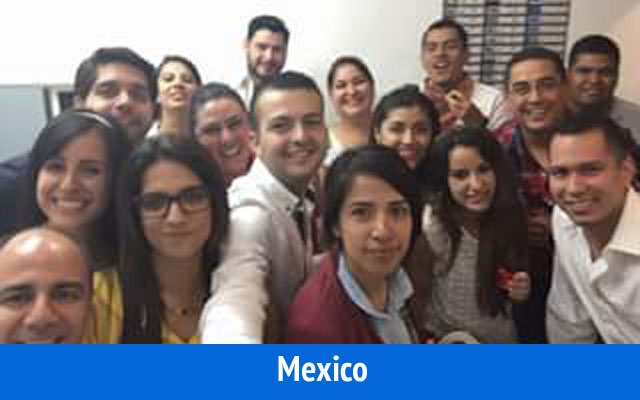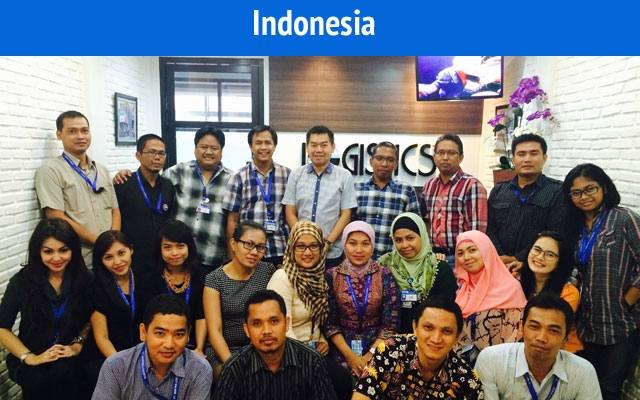 Read the August 23, 2016 news release announcing our 20th anniversary milestone!
Read the August 24, 2015 news release announcing the beginning of our 20th year of operations.