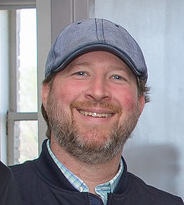 Logistics Plus Director of IT & Business Leader Dan Zack was featured in a case study by Toggle Magazine. This case study focuses on the information technology and infrastructure side of Logistics Plus. It was broken up into four main sections:
Company overview
Logistics and beyond
Putting everything in place
Say yes and learn how
You can read the full article by clicking the image below or visiting https://www.togglemag.com/case-studies/daniel-zack-logistics-plus/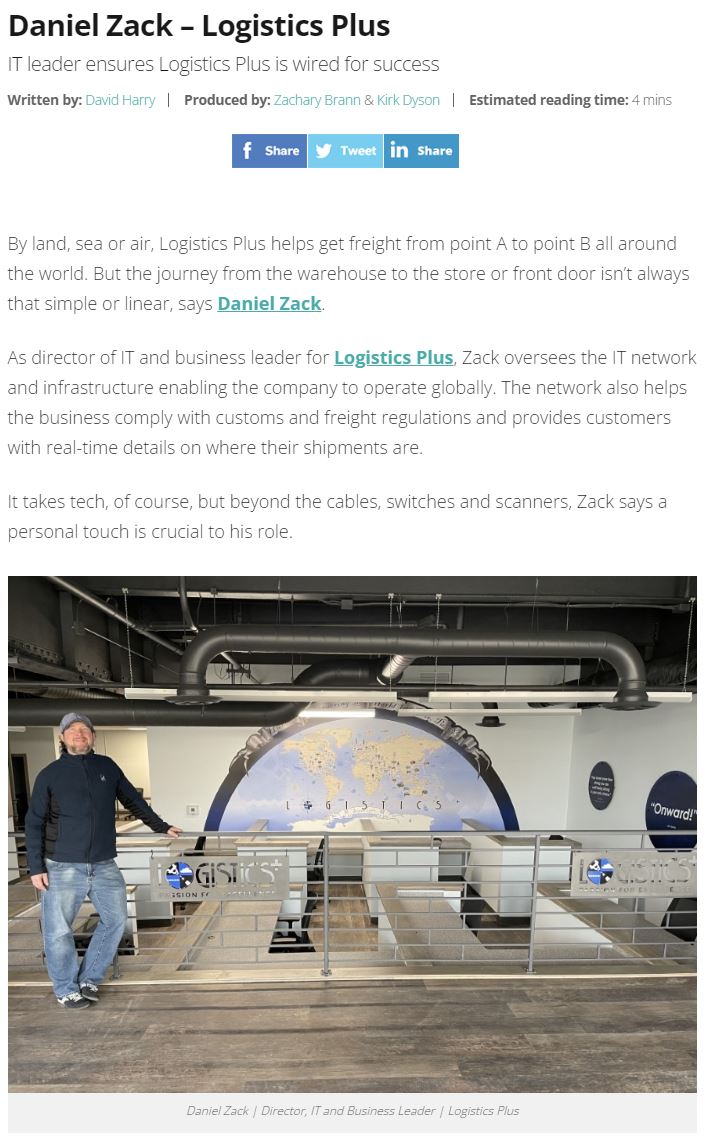 About Toggle Magazine
Toggle magazine is a digital trade journal highlighting the vital role technology plays in companies and organizations across the industry spectrum—and the men and women who make it possible. Toggle isn't just about the technology itself, however. We also show the human side of IT: what inspired these executives to pursue their chosen career path; how their projects and initiatives are having an impact on real people (both inside and outside the company); and so on.