Emily Grein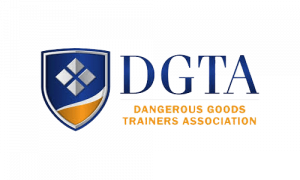 , International Manager, Airfreight for Logistics Plus, recently spoke during the Virtual Dangerous Goods Conference hosted by the Dangerous Goods Trainers Association (DGTA) on May 11th. The conference was available to both DGTA members as well as non-members.
Emily spoke during the Freight Forwarding, Third-Party Packing, and Dangerous Goods portion of the conference. Specifically, Emily was asked how the third-party packing and freight forwarding industry works with dangerous goods. Emily touched on the basics of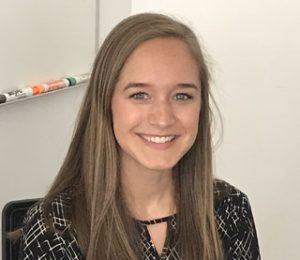 freight forwarding, the documentation needed for handling dangerous goods, the difference between sending dangerous goods via air freight and ocean freight, and the responsibilities of the third-party packer.
About the Dangerous Goods Trainers Association
The Dangerous Goods Trainers Association (DGTA) is a part of the Transportation Development Group (TDG) based in Washington. They specialize in dangerous goods training and consulting for shippers, forwarders, and carriers worldwide. With over 50 years of cumulative experience and a business-oriented philosophy, TDG develops dangerous goods training programs and logistical strategies for companies. TDG offers training and consulting services both onsite and online through a web-based learning platform.