The Erie Sports Center announced a new partnership with Logistics Plus today. You can read the details here:
***********************************************************************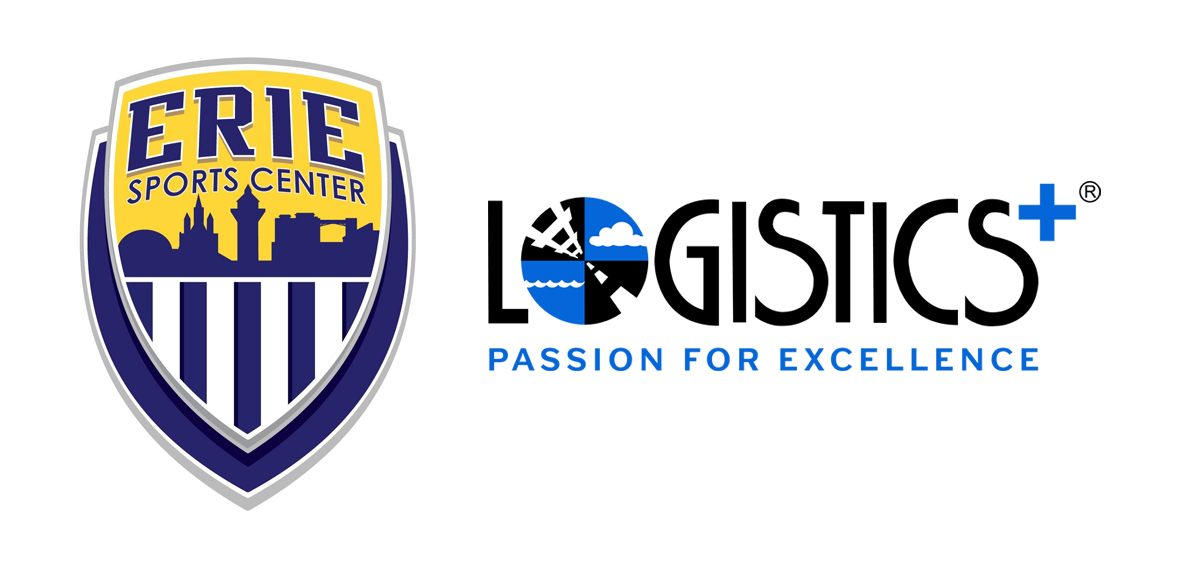 The Erie Sports Center is pleased to announce a major partnership with Logistics Plus to support the Declan Bingham Scholarship Fund and grow our mission to allow kids to play sports regardless of their financial challenges. This partnership will now allow kids to have access to sports year round as we look to expand upon and grow our low-cost and free sports programs, that we launched this summer, into the winter months as well. Erie children will now have the opportunity to play soccer, lacrosse, football, baseball, softball, basketball, and volleyball in the winter in our world-class facilities, encompassing the brand new full-size turf field sports dome and our newly renovated indoor courts.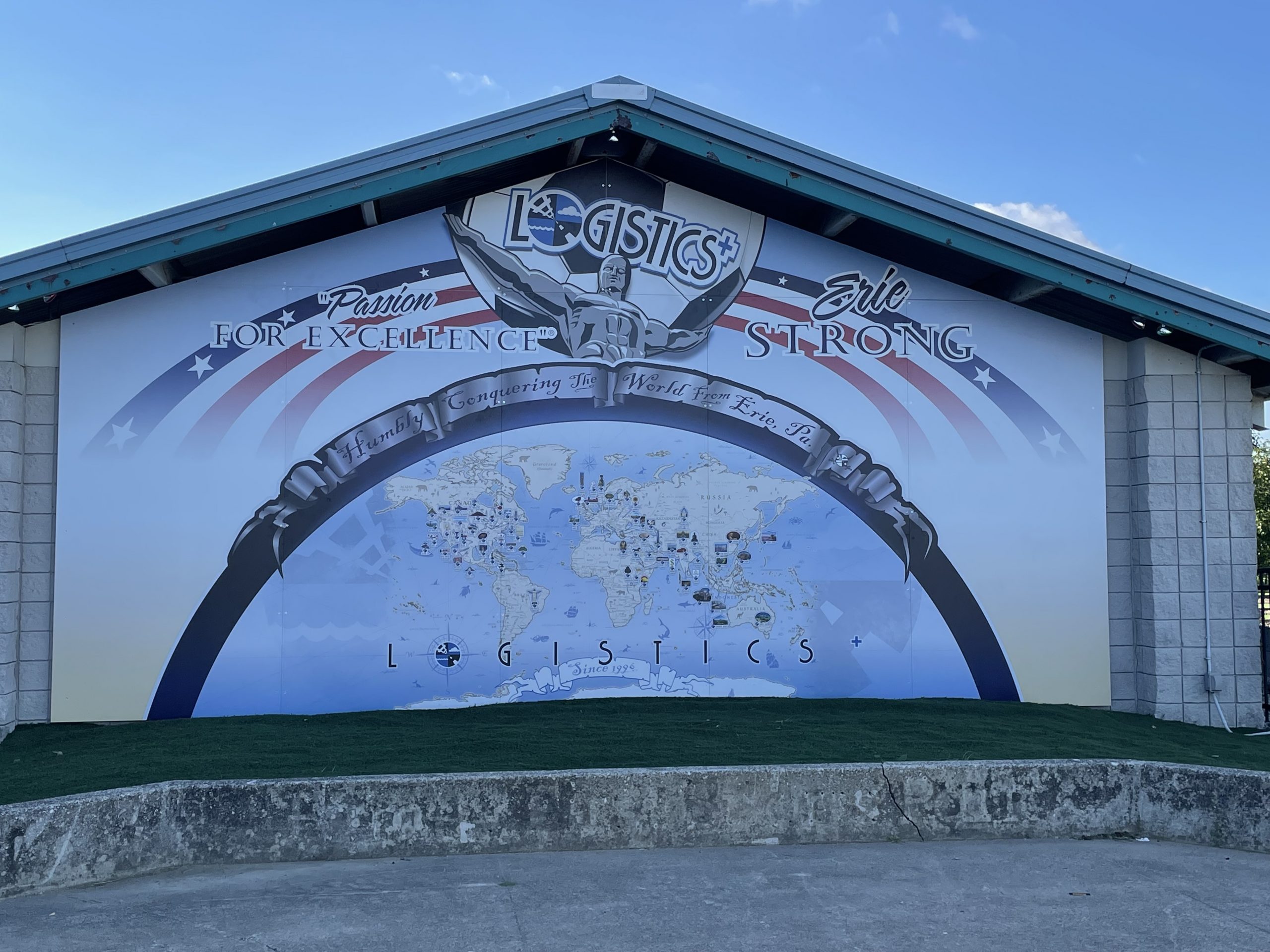 Erie Sports Center owner Troy Bingham said, "The culture of Logistics Plus and the Berlin Family resonates with our mission. Their "Passion for Excellence" and "Humbly Conquering the World from Erie Pa" mottos match our ambition to create a world-class facility and programs that draw people from around the region and the country. We are so excited to work with them to bring more opportunities to local kids to engage with sport and create opportunities to change their lives."
Jim Berlin, Founder & CEO of Logistics Plus commented, "When we saw how hard the team was working at the Erie Sports Center to provide opportunities to local kids to be involved in being active in a positive environment, we wanted to be involved. What they have done up there in such a short space of time and the amount of work they have put into giving back to the community already is really motivating. Being a local business with global reach, we understand the enormity of the task and are equally committed to providing opportunities to keep people local. We believe together we can make real and significant changes in many kids' lives going forward. We hope more businesses support the cause as together we can truly make a difference".
The new winter programs available to kids from all over Erie will be available for registration in August.
Visit them online at eriesportscenter.com.