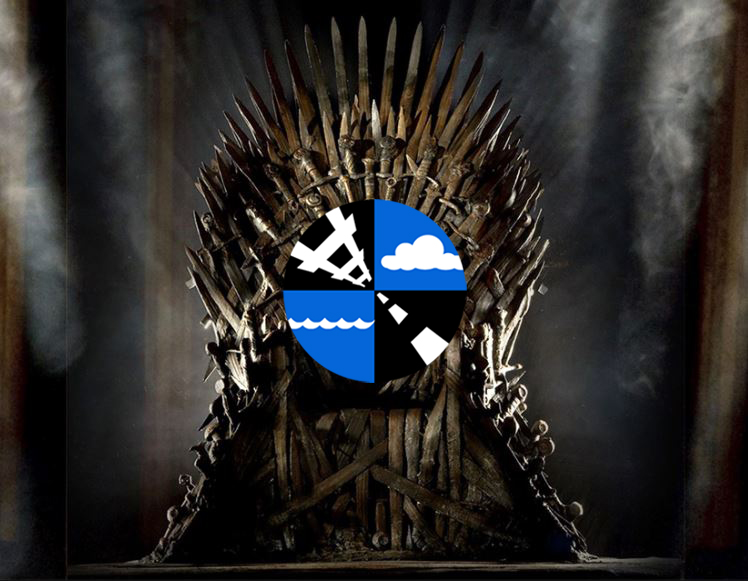 Logistics Plus is a leading worldwide provider of transportation, warehousing, fulfillment, global logistics, business intelligence, technology, and supply chain solutions. As depicted in the circle image of the Logistics Plus (LP) logo, we have the experience and expertise to help shippers move their goods by any transportation mode, including ground, air, ocean, and rail. If you need something shipped, don't worry about trying to see who will win the "Game of Modes" … we find a way to make it happen; just ask one of our more than 2,000 diversified customers. After all, we know that transportation is coming (and going, and coming ,and going) all the time – and we're here to help you become King of your Supply Chain!
   Ground Freight Transportation
Ground transportation is the most common type of shipping and has many advantages for companies that rely on fast delivery. If goods need transported immediately and cost-effectively, ground transportation is your best bet. The Logistics Plus North American Division (NAD) is recognized by Transport Topics magazine as a Top 50 freight brokerage firm in North America. Our non-asset based ground services includes complete less-than-truckload (LTL) capabilities along with a wide range of truckload solutions. Our network of specialized carriers, paired with our state-of-the-art transportation management system (TMS) ensures that you receive the best rate and transit option with each shipment booked. Additionally, with our National Truckload (NTL) division, we offer select clients the option for a dedicated fleet of trucks and equipment.
  Air Freight Transportation
Air freight transportation is the most convenient and fast mode of transportation. Air shipments are growing in popularity due to the increased use of one and two day shipping options. For air freight transportation, Logistics Plus can handle both domestic and import/export shipment types. Our services include airport-to-airport, door-to-door, and even air charters. We are also a certified IATA cargo agent in both the U.S. and Mexico, meaning we get exclusive access to the top air freight and cargo carriers in the industry. When customers ship internationally with Logistics Plus, they can also tap our full-service Customs Broker Solutions division to help them with all aspects of global trade compliance.
  Ocean Freight Transportation
Ocean, or marine transportation is known for being the slowest mode of shipping. The best time to ship via ocean is when a product has a long lead time since ocean shipping is often the most cost-effective. Similar to air freight, our ocean freight transportation services are available for both domestic and import/export shipments. As a Non-Vessel-Operating Common Carrier (NVOCC), we have long-standing relationships with reputable ocean carriers that provide competitive rates and frequent sailings for our customers. Logistics Plus handles both full-container-load (FCL) and less-than-container-load (LCL) ocean shipments. For imports, our remote location filing (RLF) status with U.S. Customs and Border Protection (CBP) allows us to clear shipments at any and all U.S. ports of entry.
  Rail Freight Transportation
If you're looking to reduce your transportation costs, rail and intermodal freight transportation are often good options. Not only can we help you manage your rail logistics, we can also help you arrange the necessary drayage services to get your shipments to and from the rail yards. Because of our skills in this area, some of our customers have even asked us to provide dedicated, rail freight logistics management solutions for them (see our Hero BX case study for a great example).
If you'd like to request a free quote on your next ground, air, ocean, or rail shipment, simply click the button below to get started. Our team of experts is ready to help you with your single-mode or multi-mode transportation needs.