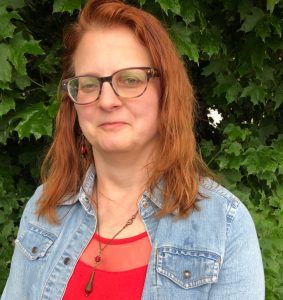 Gretchen Blough, Licensed Customs Broker and Brokerage Manager for Logistics Plus, was featured on a recent airing of the Marketplace podcast hosted by Kai Ryssdal of National Public Radio (NPR). Gretchen makes regular appearances on Marketplace due to her unique insight into the ongoing U.S. trade wars and tariff changes. In this latest segment, Gretchen discusses the impact the coronavirus (COVID-19) has had on companies' global supply chains.
You can listen to the full 'A customs broker battles the effects of COVID-19' segment below.
Marketplace® is on a mission to raise the economic intelligence of the country. Its core programs — Marketplace®, Marketplace Morning Report®, Marketplace Tech® and Corner Office® — are broadcast on more than 800 public radio stations nationwide and heard by over 14 million listeners every week.