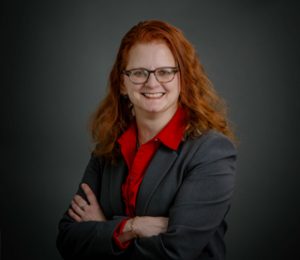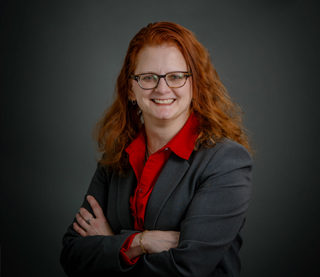 Logistics Plus Customs Brokerage Manager Gretchen Blough was featured on yesterday's airing of the Marketplace podcast hosted by Kai Ryssdal and Sean McHenry of National Public Radio (NPR). In this segment, Gretchen talks about the shipping differences in 2020 versus 2021, the backlog at the ports, a new trade policy, and more. Gretchen is a frequent guest on Marketplace due to her unique insights and imports, tariffs, trade agreements, and related trends.
You can listen to the full 'The customs industry navigates port delays, tariffs and uncertainty' segment or read the full transcript below.
Marketplace® is a nonprofit news organization on a mission to raise the economic intelligence of the country. For more than 30 years, they have helped people become smarter about the economic forces that touch their daily lives through the unorthodox story, the casual conversation, and the unexpected angle on the news.