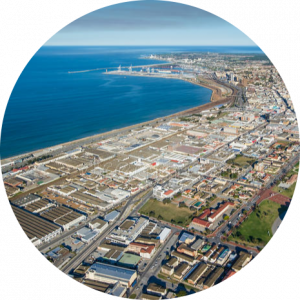 Logistics Plus South Africa (aka LP South Africa) officially opened in June 2021. The LP South Africa office will primarily focus on moving high-value products from the United States and the United Kingdom to the most challenging countries worldwide. Several Fortune 500 clients rely on Logistics Plus for shipping high-value equipment around the globe, and this region is a critical piece to the puzzle. Logistics Plus helps organizations meet vital project deadlines by taking advantage of our import, export, and local delivery services and sourcing and procurement.
Logistics Plus COO Yuriy Ostapyak commented on the opening of yet another global office. "Logistics Plus continues to remove the uncertainties of global shipping by having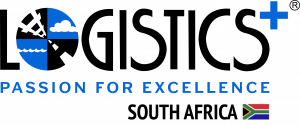 operations in the most complex countries. The new South African office can move critical products virtually anywhere globally as part of the growing Logistics Plus global network."
Meet Clinton Barendse
Clinton Barendse is the Director of LP South Africa. Clinton completed his first IT diploma (Microsoft Certified Systems Engineer) in 2000 at the age of 19. He then left South Africa to start his career in the UK as a junior field engineer that same year. Twenty years later, after moving to multiple countries and holding various positions, Clinton joined Logistics Plus to open up a South Africa office. Clinton said, "To deliver a competitive and reliable service, we need to take a global approach by removing the 'smoke and mirrors.' Adding this new office and having boots on the ground in some of the most complex countries enables us to take control of the entire shipping process from start to finish."
Clinton also shared the following about himself:
I'm a highly motivated and dedicated person. NO does not exist to me. I will always try to find a solution.
I enjoy the outdoors. Camping, fishing, hunting, and various sports (mostly golf and karate).
I am a dad and acting step-dad to four incredible children. I would not be able to do what I do if it wasn't for my amazing 'other half.'
You can connect with me on LinkedIn at www.linkedin.com/in/clintonbarendse.
Rugby Sponsorship
As a fan of sports and community involvement, Clinton opted to sponsor a local kids' rugby team. The primary schools in his province are currently hosting multiple rugby events, which more than 20 schools attend. Clinton noted that it was important for LP South Africa to get involved in the community to support the kids and spread the word about our new office.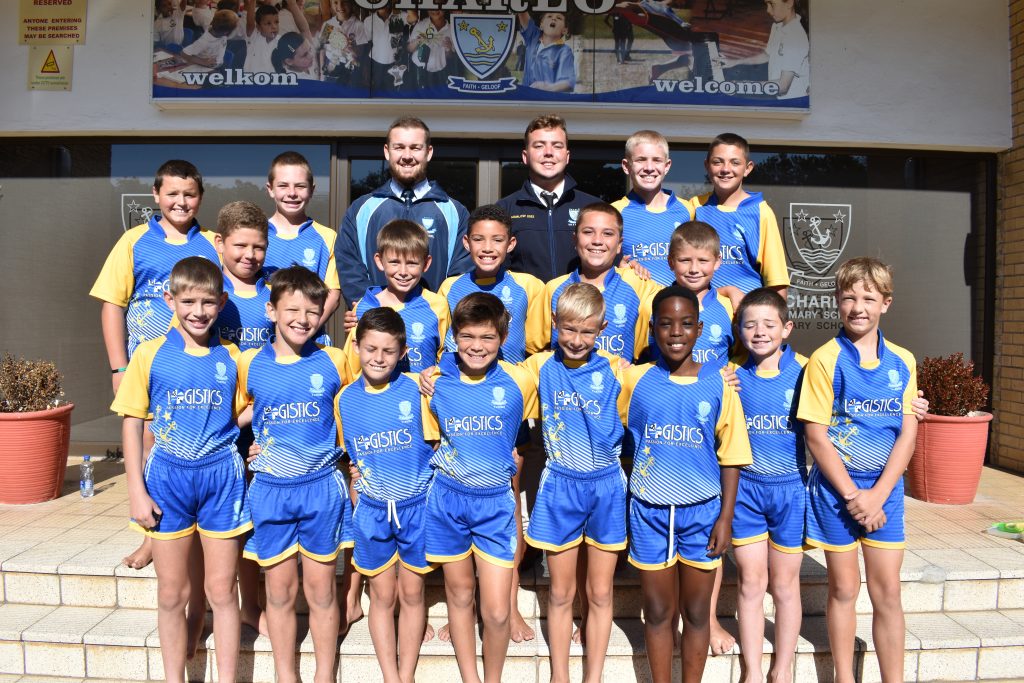 Please email clinton.barendse@logisticsplus.com for any South African supply chain needs. We thank you for all current business and future opportunities, and we look forward to assisting you.