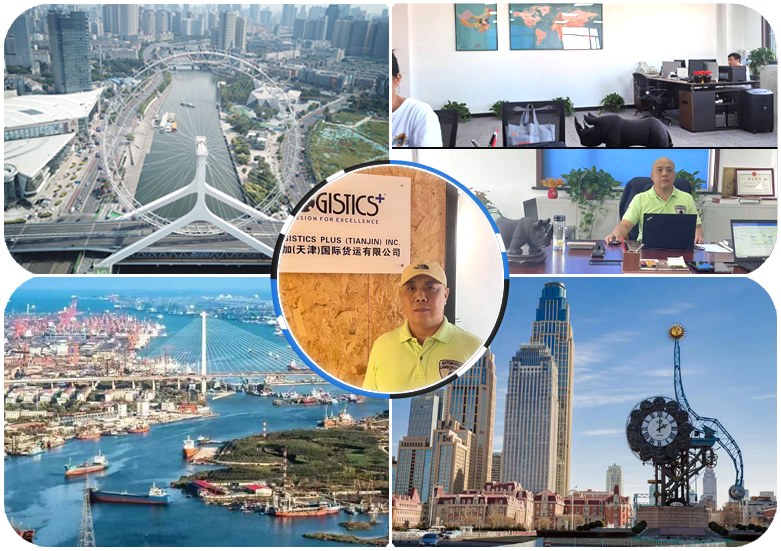 Logistics Plus China is excited to announce the opening of a new office in Tianjin! As an extension of our office in Shanghai, the Logistics Plus (LP) Tianjin branch will be yet another valuable addition to the growing Logistics Plus global network. Although LP Tianjin can assist with virtually any logistics or supply chain need, the office will specialize in the following:
Exports (especially for steel products)
Customs clearance
Bulk goods transportation
Heavy lift cargo
Multimodal logistics (sea and land)
Exhibition logistics
Pre-carriage and on-carriage shipping
Tianjin city is a municipality and the largest coastal metropolis in northern China. The city is located on the shore of the Bohai Sea, a major seaport and gateway to Beijing. The Tianjin airport is in the process of constructing the largest airfreight base (International Logistics Zone) in northern China, and the Tianjin port has the only Free Trade Zone in northern China.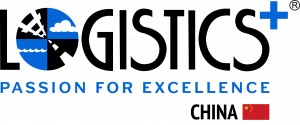 Frank Liu (General Manager)
Email: Frank.Liu@logisticsplus.com
Phone: +86.22.59385337
Mobile: +86.13920056588
Logistics Plus Tianjin, China
361 Huanghe Road, 9F, 9001 Office
Hongpan Building, Tianjin, China 300110
For any requests involving Tianjin, please email frank.liu@logisticsplus.com or china@logisticsplus.com. We thank you for all current business and future opportunities, and we look forward to assisting you.