Logistics Plus Vietnam (aka LP Vietnam) officially opened on June 1, 2022, in Ho Chi Minh City. The LP Vietnam office will primarily focus on business with the United States, China, Europe, and the Middle East. Although LP Vietnam can assist with most logistics and supply chain requests, the office specializes in the services listed below:
Imports from China (Vietnam can import materials from China at very reasonable rates)
Exports to the United States
Exports to third-world countries
Refrigerated cargo to Asia (close relationship with a leading reefer carrier)
Airfreight to Bangkok, Thailand (everyday shipments from Ho Chi Minh to Bangkok for a key account)
Food exports
Customs brokerage
LP Vietnam General Manager Alice Hoang commented on the new office and officially joining the team. "The entire Vietnam office is thrilled to join the Logistics Plus global network where we can offer specialized solutions to our clients. Like the rest of the company, our office will always find a way to 'yes' by supporting one another. We are excited for the opportunity ahead of us."
Meet The Team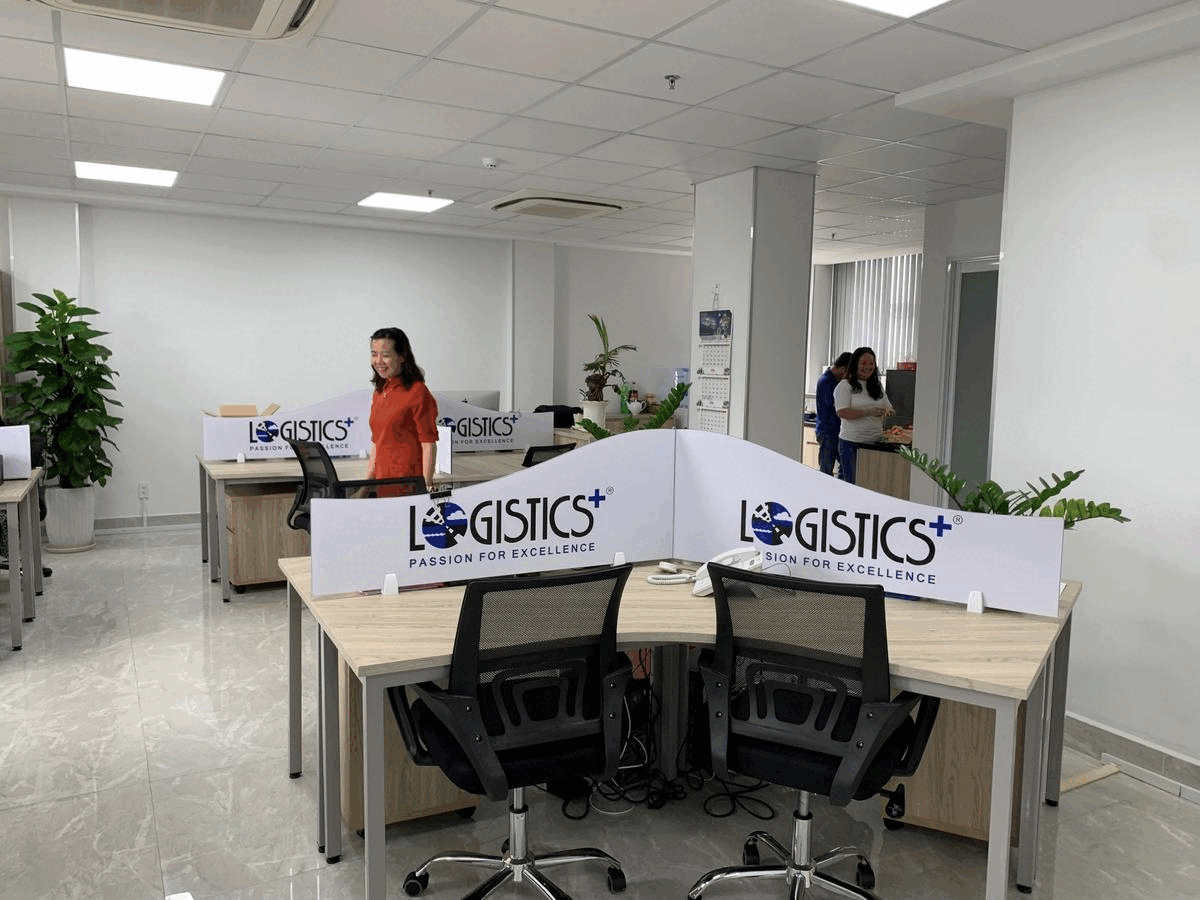 Alice (Tam) Hoang – General Manager
tam.hoang@logisticsplus.com
Tel: +84 915 090 109
Duyen Quach – Operations Manager
duyen.quach@logisticsplus.com
Tel: +84 987 368 167
Tram Ho – Customer Service Manager
tram.ho@logisticsplus.com
Tel: +84 777 447 377
Hang Pham – Accounting Manager
hang.pham@logisticsplus.com
Tel: +84 903 018 205
Thao Nguyen – Sales Manager
thao.nguyen@logisticsplus.com
Tel: +84 786 449 456

For any requests involving the Vietnam team, please email vietnam@logisticsplus.com. We thank you for all current business and future opportunities, and we look forward to assisting you.