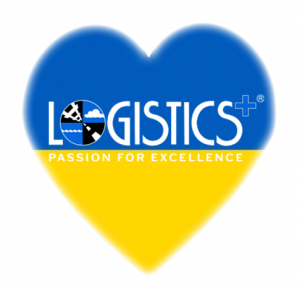 After the Russian invasion of Ukraine began last year, and with your support, Logistics Plus helped raise over $660,000 for general Ukrainian relief efforts. Relief included the collection of humanitarian aid, clothes, food, and more.
As the war in Ukraine continues, many people and critical institutions, such as hospitals and schools, have limited or no power. So for 2023, Logistics Plus has shifted its fundraising efforts to purchase, transport, and install power generators to help Ukrainians in this time of need. 100% of donations will go toward power generators and power supplies for critical infrastructures, including schools, hospitals, and shelters — and Logistics Plus will cover all the shipping expenses.
Please visit https://lpukrainerelief.com/ to donate to the cause. Also, read this article on NBCnews.com that highlights the challenges.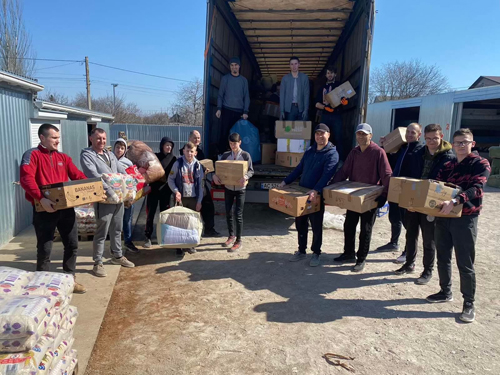 Ukraine Relief Efforts
Previous donations collected by Logistics Plus helped many people relocate from war zones and provided basic humanitarian supplies.
An estimated 30% of Ukraine's power stations have been destroyed.
People are living in darkness. With winter arriving, the next three months will be long and cold. The people of Ukraine need our support.
Listen to comments from Logistics Plus COO Yuriy Ostapyak in the video below from YourErie.com.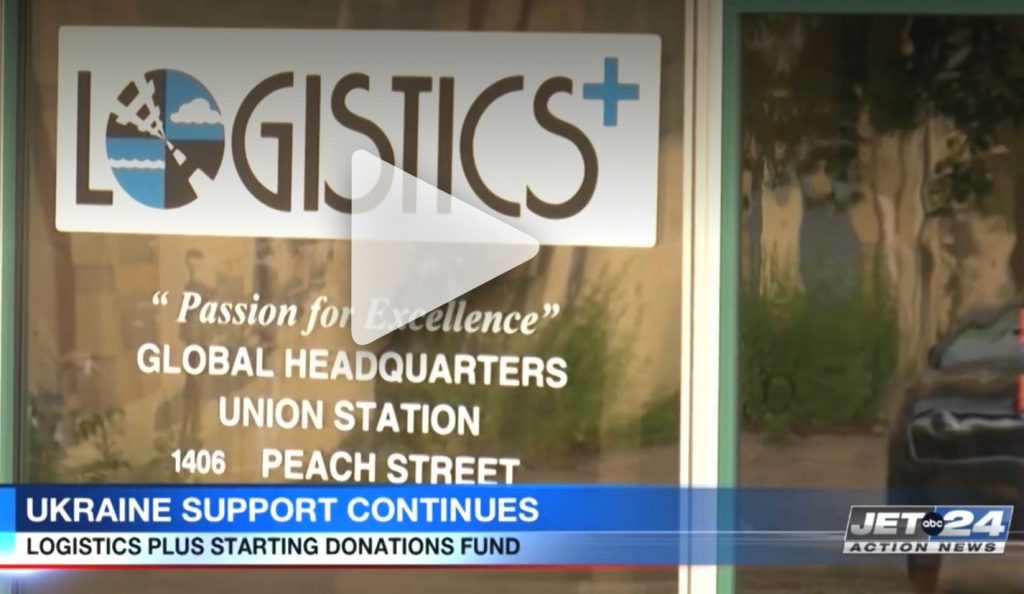 Are you ready to help Logistics Plus rebuild Ukraine? Click the button below to go to the lpukrainerelief.com website where donations can be made by PayPal, debit or credit card.