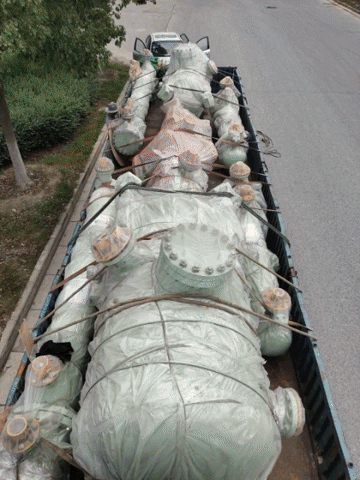 The biggest news of last month in the maritime community was the CMA CGM Jacques Saade joining CMA CGM's fleet on September 23. The Jacques Saade is a 23,000 TEU container vessel that is the largest liquified natural gas (LNG) powered container ship in the world. Logistics Plus is proud to have played a role in making this possible by assisting our customer, Wartsila Gas Solutions, with the delivery of all parts for the gas handling and auxiliary systems they supplied and installed on this ship. Logistics Plus would like to congratulate our long term strategic partner CMA CGM for this new addition to their already performant fleet.
The majority of the cargo Logistics Plus delivered to Jiangnan shipyard came from China via a special 'bonded logistics zone' procedure. This procedure always proves to be difficult -especially for oversized cargo – as it involves carefully checking both the export (supplier) and import (shipyard) documents and customs declarations. The remaining cargo was shipped from various locations around the world.
An image of the Jacques Saade vessel can be seen below: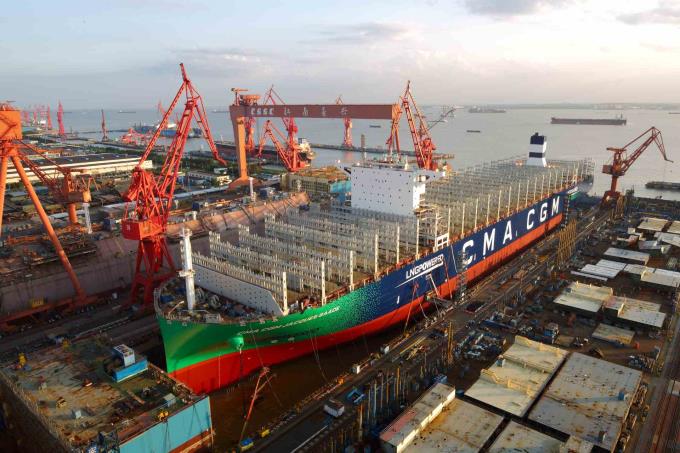 For more information, visit the CMA CGM website here.