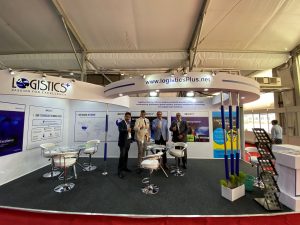 The Logistics Plus (LP) India team is proud to represent Logistics Plus at the Wings India 2020 conference in Hyderabad, India. The LP India team is proudly displaying a few of the different capabilities Logistics Plus offers, especially those that pertain to the aviation industry. On top of participating in the event, Logistics Plus is proud to support the U.S. – India Aviation Cooperation Program (ACP) and its Shared Horizons special issue Wings India 2020 magazine.
You can read the magazine online and see us on page 38 here: http:us-indiaacp.com/ACP-Magazine.pdf
About Wings India 2020
Wings India is Asia's largest event on Civil Aviation. The conference hosts eminent speakers, policy makers and experts to discuss different aspects of the aviation industry. Wings India provides more than 5,000 square meters of exhibition area with more than 150 exhibitors from around the world.