FOR IMMEDIATE RELEASE
Logistics Plus is Named an Armstrong & Associates' Top 100 Domestic Transportation Management 3PL Award winner
The annual list can be found on Armstrong & Associates' website.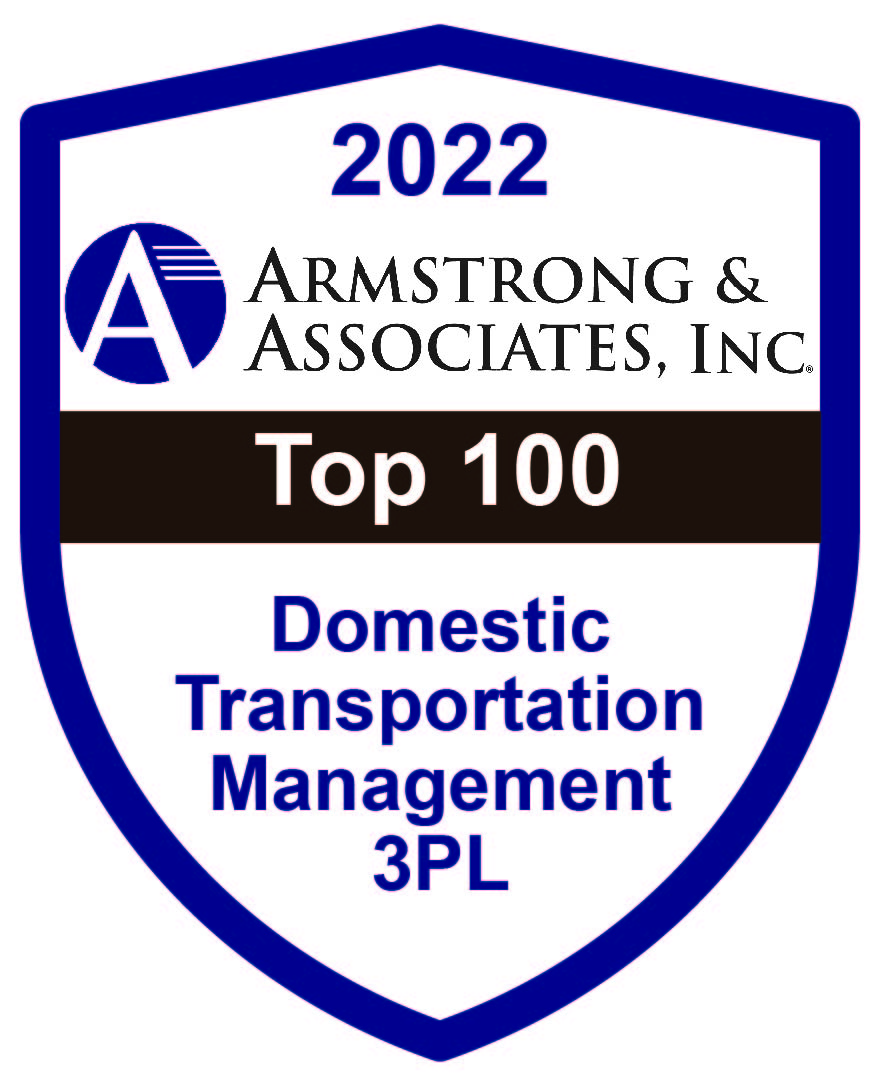 ERIE, PA (October 11, 2022) – Logistics Plus, Inc. (LP), a leading worldwide provider of transportation, logistics, and supply chain solutions, is pleased to announce that it has been selected by Armstrong & Associates (A&A) for its 2022 Top 100 Domestic Transportation Management (DTM) 3PL list.  A&A is a leading supply chain and market research consulting firm based in Milwaukee, Wisconsin.
"A lot of hard work and dedication goes into building a leading Domestic Transportation Manager/Freight Broker," said Amy St. Peter, Market Research Manager for A&A. "As recognition, Armstrong and Associates would like to congratulate (Logistics Plus) on joining a select group of Top 100 Domestic Transportation Managers."
The complete list can be found at https://www.3plogistics.com/3pl-market-info-resources/3pl-market-information/aas-top-100-domestic-transportation-managersfreight-brokers-list/.
"Armstrong and Associates are well-known experts in the third-party logistics industry," said Jim Berlin, Founder & CEO of Logistics Plus. "Being recognized by A&A as a top domestic 3PL is pretty cool and a testament to our team's phenomenal service and growth over the past several years."
About Armstrong & Associates
Armstrong & Associates, Inc. (A&A) was established in 1980 to meet the needs of a newly deregulated domestic transportation market. Since then, through its leading third-party logistics (3PL) market research and history of helping companies outsource logistics functions, A&A has become an internationally recognized key information resource for 3PL market research and consulting. Visit them online at 3plogistics.com.

About Logistics Plus Inc.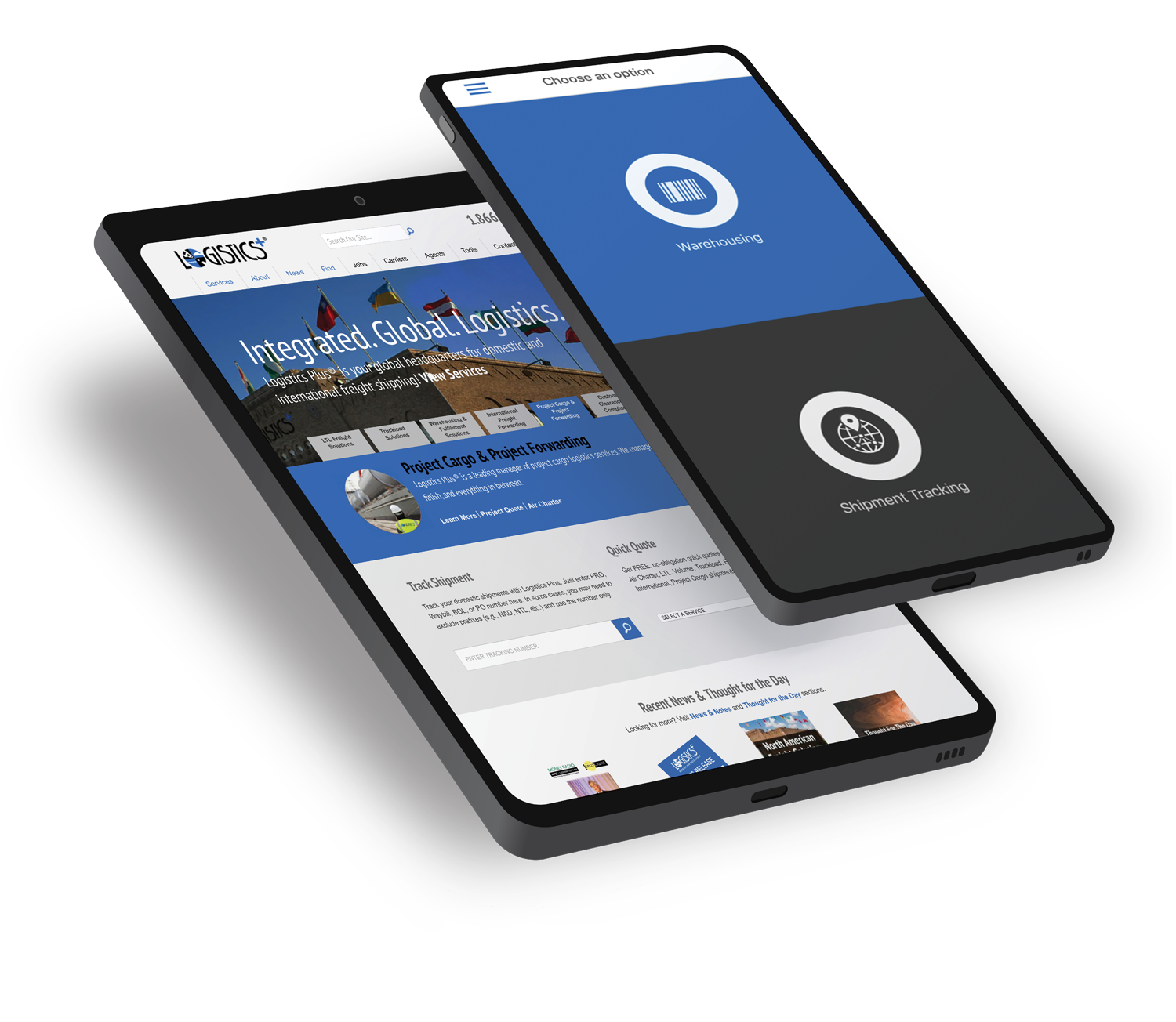 Logistics Plus, Inc. is a 21st-century logistics company that provides freight transportation, warehousing, fulfillment, global logistics, business intelligence, and supply chain management solutions through a worldwide network of talented and caring professionals. Jim Berlin founded the company nearly 26 years ago in Erie, PA. Today, Logistics Plus is a highly regarded, fast-growing, and award-winning transportation and logistics company. With its trademark Passion For Excellence™, Logistics Plus employees put the 'plus' in logistics by doing the big things properly, plus the countless little things that ensure complete customer satisfaction and success.
The Logistics Plus® network includes offices, warehouses, and agents located in Erie, PA; Aurora, CO; Buffalo, NY; Charlotte, NC; Chicago, IL; Chino, CA; Cincinnati, OH; Cleveland, OH; Colton, CA; Dallas, TX; Dayton, NJ; Des Moines, IA; Haslet TX; Houston, TX; Laredo, TX; Lexington, NC; Los Angeles, CA;  Meadville, PA; Miami, FL; New York, NY; Norfolk, VA; Olean, NY; Ontario, CA; Phoenix, AZ; San Francisco, CA; Tulsa, OK; Vancouver, WA; Australia; Belgium; Brazil; Canada; China; Colombia; Czech Republic; Egypt; France; Germany; India; Indonesia; Japan; Kazakhstan; Kenya; Libya; Malaysia; Mexico; Netherlands; Poland; Saudi Arabia; Singapore; Taiwan; Thailand; Turkey; UAE; Uganda; and Vietnam; with additional agents around the world. For more information, visit logisticsplus.com or follow @LogisticsPlus on Twitter.
Media Contact:
Scott G. Frederick
CMO & LTL Carrier Relations
Logistics Plus, Inc.
(814) 240-6881
scott.frederick@logisticsplus.com
Click the image below to download the Logistics Plus logo: