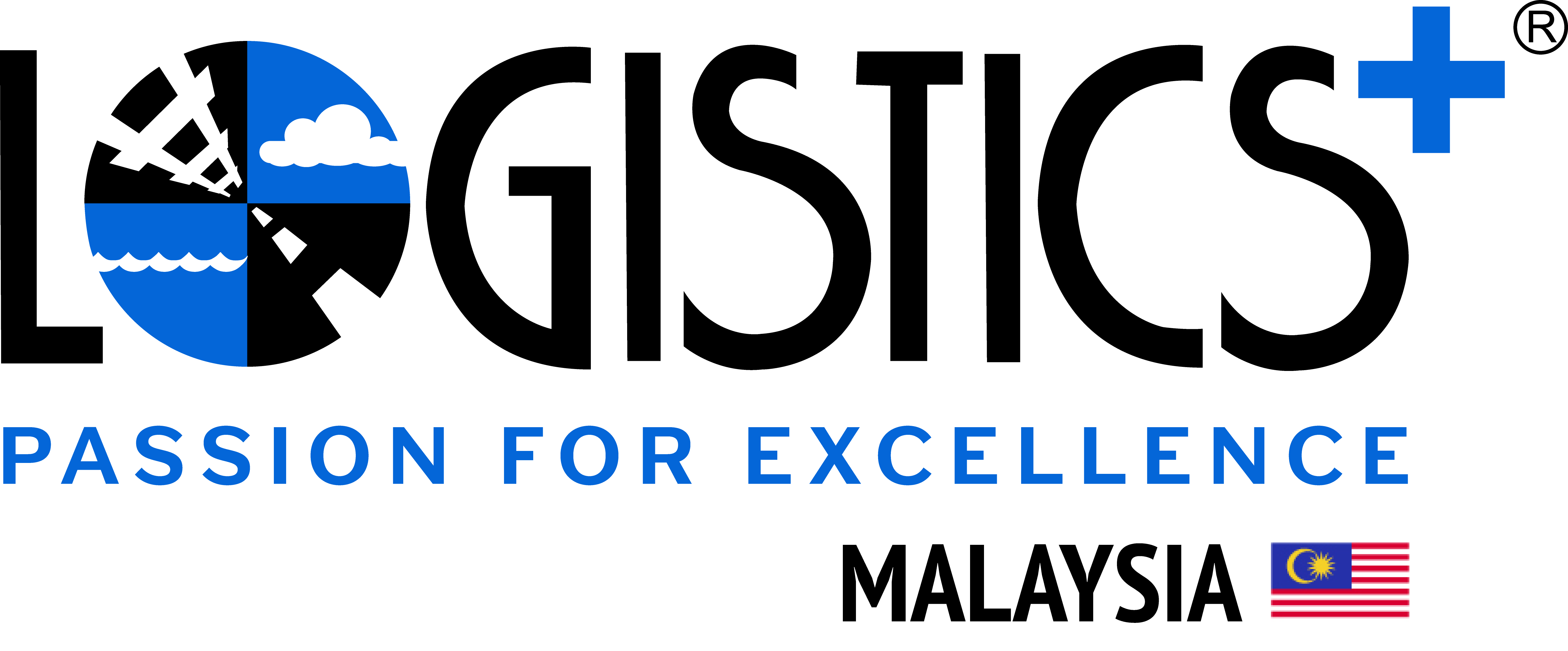 The Logistics Plus (LP) Malaysia team successfully handled a project shipment initiated by the Logistics Plus USA Project Cargo team. The project involved transporting two deaerator tanks from Port Klang, Malaysia, to Charleston, South Carolina (USA). The tanks each weighed 46.227 tons and measured 21.430 m (more than 60 feet) long. In total, the combined weight was 93.26 tons with a volume of 668.62 CBM. The LP Malaysia team used a 7-axle heavy-duty hydraulic trailer to transport the cargo.
LP Malaysia Country Manager Kelvin Teng commented on the project: "This project showed the importance of trust and teamwork. Our team worked very closely with the LP USA Project Cargo team, and we'd like to thank them for their support and guidance in making this happen."
You can watch the highlights from this project in the video below or on the Logistics Plus YouTube Channel.