FOR IMMEDIATE RELEASE
Logistics Plus Moves Into a New Dallas/Fort Worth, TX Warehouse
Announces the Hiring of Dawn Fritchie as its Warehouse Manager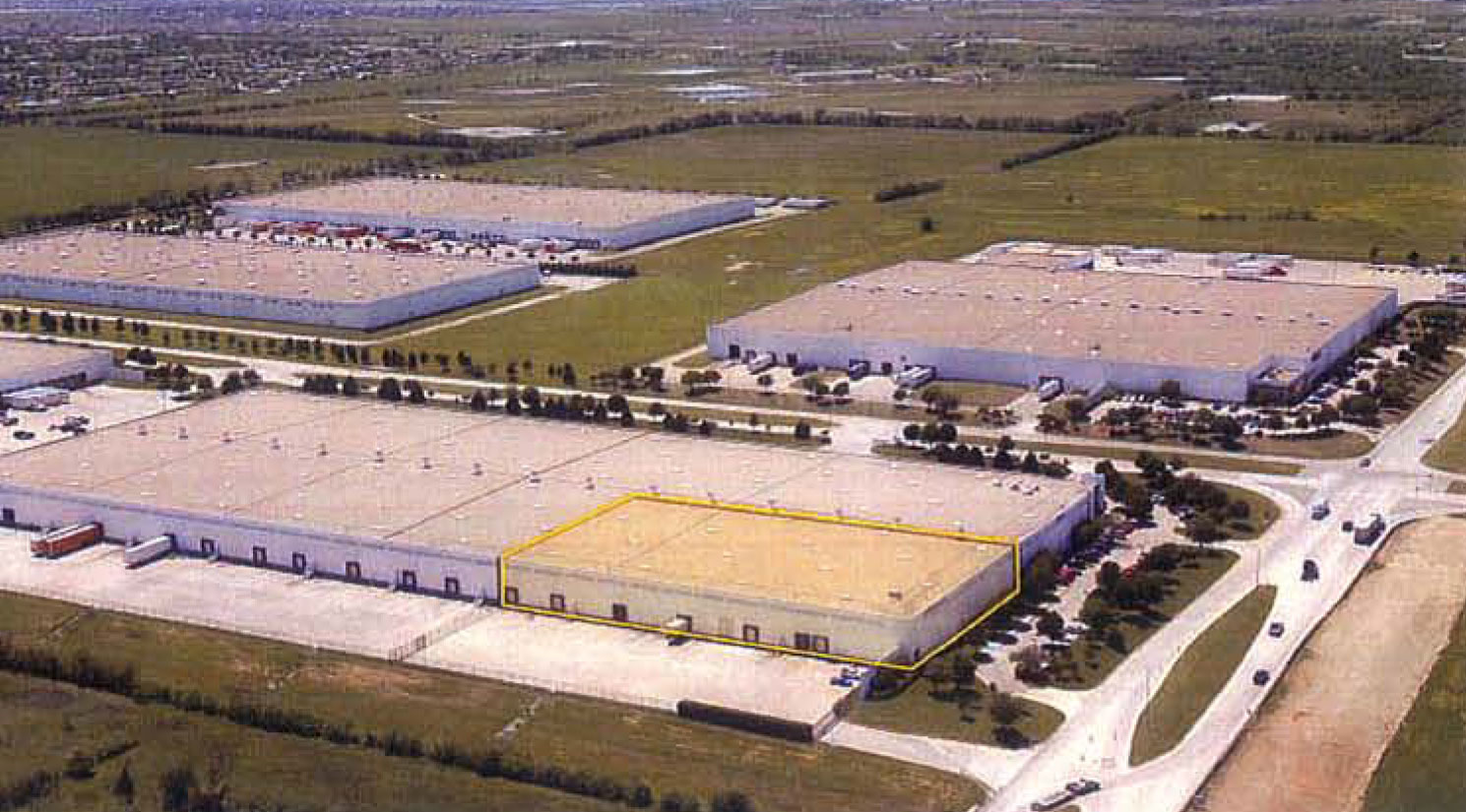 ERIE, PENNSYLVANIA, October 16, 2015 – Logistics Plus Inc., a worldwide provider of transportation, logistics and supply chain solutions, is proud to announce it has moved its Dallas/Fort Worth (DFW), Texas warehouse to a new and improved facility located at 920 Westport Parkway, Haslet, TX 76177. The new facility will have 180,000 square feet of storage space – over double its previous location – and is well-suited to handle large, heavy equipment with a pneumatic tire forklift that has 62,000 pounds of lifting capacity.
In parallel with the move, Logistics Plus has hired Dawn Fritche as its new DFW Warehouse Manager. Dawn brings 25 years of supply chain management experience to the position. Most recently she was operations manager for the Tractor Supply Company, and prior to that she held numerous supply chain roles with J.C. Penney Company.
"We are very excited to have Dawn join us to run the DFW warehouse," said Jim Berlin, founder and CEO for Logistics Plus. "This will be her baby, and I know she is working hard getting everything ready to go. We are so excited about the new facility and to have Dawn on the team!"
Logistics Plus is advising its current DFW warehouse customers and suppliers to use the new address for any shipments on or after October 20th. The move is also being made to better prepare the facility for Foreign Trade Zone (FTZ) activation status. Earlier this week, Logistics Plus announced the activation of the general-purpose ERI FTZ warehouse in northwestern Pennsylvania.
To learn more about the Logistics Plus DFW Warehouse, please visit https://www.logisticsplus.com/DFW
About Logistics Plus (LP)
Logistics Plus Inc. provides freight transportation, warehousing, global logistics, and supply chain management solutions through a worldwide network of talented and caring professionals. Founded in Erie, PA by local entrepreneur, Jim Berlin, 20 years ago, Logistics Plus has been repeatedly recognized as one of the fastest-growing transportation and logistics companies in the country. With a strong passion for excellence, its 350+ employees put the "Plus" in logistics by doing the big things properly, and the countless little things, that together ensure complete customer satisfaction and success.
The Logistics Plus® network includes offices located in Erie, PA; Fresno, CA; Los Angeles, CA; San Francisco, CA; Evansville, IN; Detroit, MI; Kansas City, MO; Charlotte, NC; Lexington, NC; Buffalo, NY; Cleveland, OH; Charleston, SC; Greenville, SC; Nashville, TN; Dallas, TX; Fort Worth, TX; Laredo, TX; Houston, TX; Australia; Bahrain; Belgium; Canada; Chile; China; Colombia; Egypt; France; Germany; India; Indonesia; Kazakhstan; Libya; Mexico; Poland; Saudi Arabia; Turkey; UAE; United Kingdom; and additional agents around the world. For more information, visit www.logisticsplus.com or follow @LogisticsPlus on Twitter.
Media Contact:
Scott G. Frederick
Vice President, Marketing
Logistics Plus Inc.
(814) 240-6881
scott.frederick@logisticsplus.com