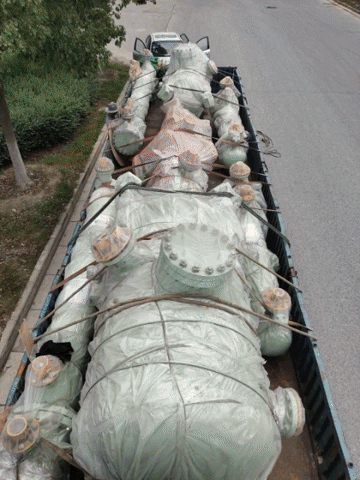 On September 25th, CMA CGM, one of the largest container shipping companies in the world, launched the CMA CGM Jacques Saade. This ship is the worlds largest liquefied natural gas (LNG) powered container ship in the history of maritime transport. The Jacques Saade has a capacity of 23,000 TEU's and is fully powered by LNG, reducing emissions of carbon dioxide up to 20% and sulfur oxides and fine particles by 99%. By 2022, CMA CGM plans to have 20 LNG-powered vessels in their fleet.
Over the past several months, Logistics Plus has been making deliveries to Jiangnan shipyard on behalf our our customer, Wartsila Gas Solutions. Wartsila required our deliveries for the gas storage, handling, and propulsion system that was designed and used in the new Jacques Saade container ship. Logistics Plus is proud to have contributed and played a very small part in this great step forward to make eco-friendly shipping a reality.
An image of the Jacques Saade vessel can be seen below: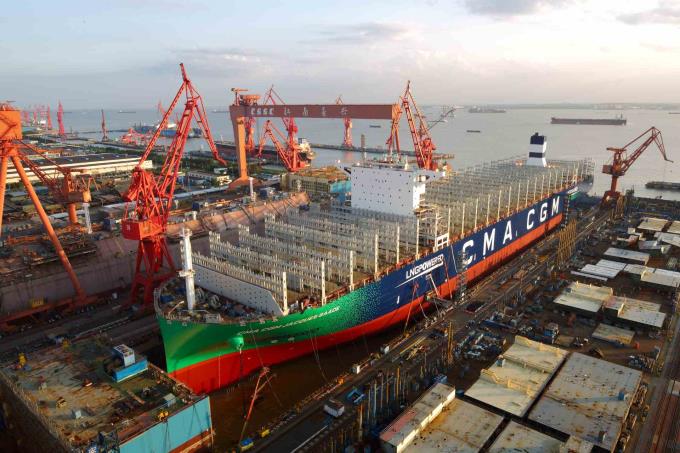 For more information, visit the CMA CGM website here.