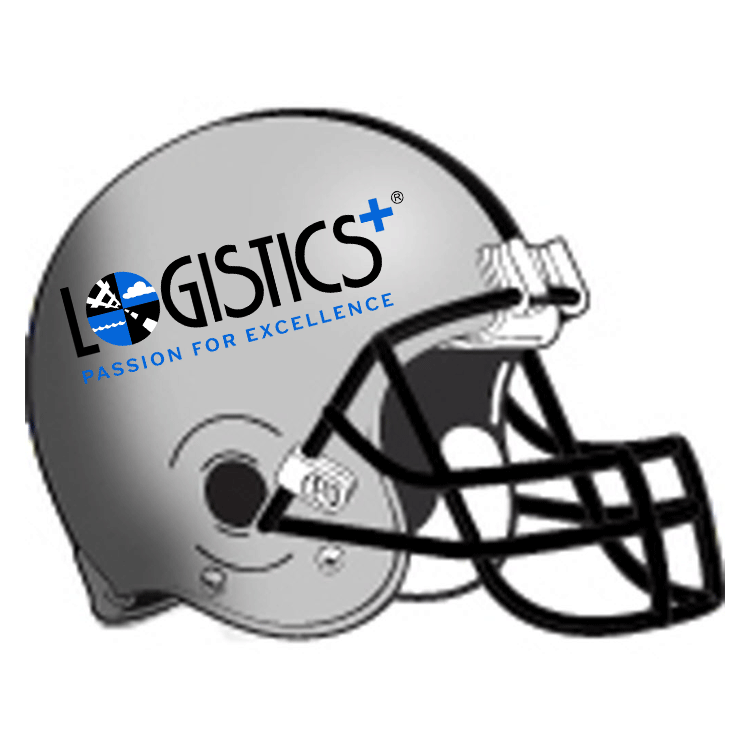 Logistics Plus has once again partnered with WPSE AM 1450/FM 107.1 Radio to bring a full slate of area high school, college, and NFL football games to radio airwaves in Erie, Pennsylvania. As a presenting sponsor, Logistics Plus will be mentioned prominently throughout each broadcast starting with tonight's Browns game at 5:15 pm. All broadcasts can be heard locally on AM 1450 or FM 107.1; and most broadcasts (not NFL) can be streamed online at wpse.bd.psu.edu/listen-live. The sponsorship is a natural fit for Logistics Plus which has been a marquee sponsor for Best of Varsity Cup the past four years: the annual event that celebrates and honors the accomplishments of District 10 All-Area high school student-athletes and top performers.
Audio clips for three of the Logistics Plus "commercials" that will air during the games can be listened to below.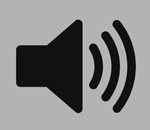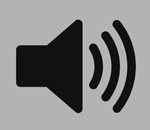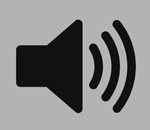 The Logistics Plus sponsorship will entail over 100 football games, including 19 high school games (see schedule below), 9 Penn State University college games (schedule TBD), 15 Cleveland Browns games (see schedule below), and 59 additional NFL games (schedule TBD)!