FOR IMMEDIATE RELEASE
Logistics Plus Renews with the U.S. EPA SmartWay Transport® Partnership
It's the ninth consecutive year that Logistics Plus successfully completes its SmartWay emissions reporting.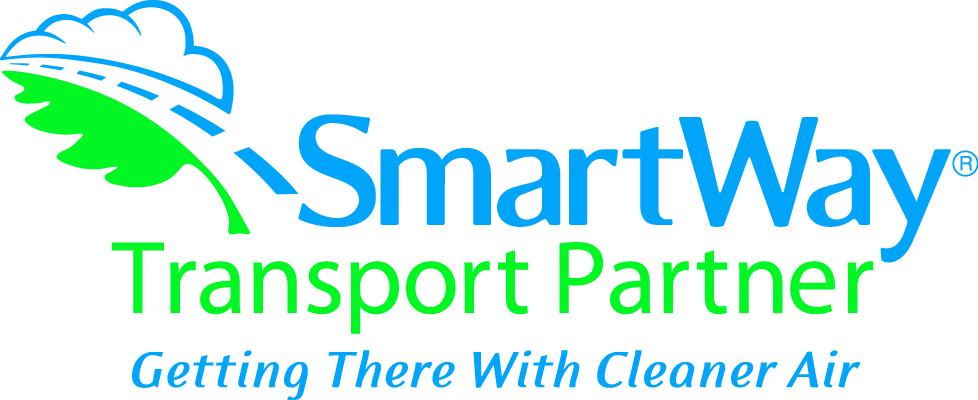 ERIE, PA (September 17, 2019) – Logistics Plus Inc., a leading worldwide provider of transportation, logistics and supply chain solutions, is proud to announce that it has submitted and received approval for its current data submission to the SmartWay® Transport Partnership, an innovative collaboration between the U.S. Environmental Protection Agency (EPA) and the industry. The SmartWay Transport Partnership provides a framework to assess the environmental and energy efficiency of goods movement supply chains.
Logistics Plus will continue to contribute to the Partnership's savings of 248.9 million barrels of oil, $33.4 billion in fuel costs and 119 million tons of air pollutants. This is the equivalent of the annual electricity use in 16 million homes. Each year, performance data is submitted and reviewed to qualify as a SmartWay partner. The EPA recently approved the Logistics Plus annual submission of Partnership reporting requirements for the ninth consecutive year.
"Logistics Plus is committed to the most efficient and clean transportation practices," said Steve Srnka, compliance attorney for Logistics Plus. "Our continued SmartWay approval confirms to our customers and partners that Logistics Plus is doing its part for environmental sustainability."
About SmartWay
Developed jointly in early 2003 by EPA and Charter Partners represented by industry stakeholders, environmental groups, American Trucking Associations, and Business for Social Responsibility, this innovative program celebrated its 10 year anniversary in 2014. Partners rely upon SmartWay tools and approaches to track and reduce emissions and fuel use from goods movement. The Partnership currently has over 3,000 Partners including shipper, logistics companies, truck, rail, barge, and multimodal carriers. For information about the SmartWay Transport Partnership visit www.epa.gov/smartway.
About Logistics Plus Inc.
Logistics Plus Inc. provides freight transportation, warehousing, fulfillment, global logistics, business intelligence technology, and supply chain management solutions through a worldwide network of talented and caring professionals. The company was founded over 23 years ago in Erie, PA by local entrepreneur, Jim Berlin. Today, Logistics Plus is a highly-regarded fast-growing and award-winning transportation and logistics company. With a strong passion for excellence, its 500+ employees put the "plus" in logistics by doing the big things properly, and the countless little things, that together ensure complete customer satisfaction and success.
The Logistics Plus® network includes offices located in Erie, PA; Little Rock, AR; Los Angeles, CA; Riverside, CA; San Diego, CA; San Francisco, CA; Visalia, CA; Atlanta, GA; Chicago, IL; Detroit, MI; Lexington, NC; Buffalo, NY; New York, NY; Olean, NY; Akron, OH; Cleveland, OH; Charleston, SC; Nashville, TN; Dallas, TX; Fort Worth, TX; Houston, TX; Laredo, TX; Winchester, VA; Madison, WI; Australia; Bahrain; Belgium; Brazil; Canada; China; Colombia; Czech Republic; Egypt; France; Germany; Hong Kong; India; Indonesia; Kazakhstan; Kenya; Libya; Mexico; Netherlands; Poland; Saudi Arabia; Singapore; Taiwan; Turkey; UAE; Uganda; and United Kingdom; with additional agents around the world. For more information, visit logisticsplus.com or follow @LogisticsPlus on Twitter.
Media Contact:

Scott G. Frederick
Vice President, Marketing
Logistics Plus Inc.
(814) 240-6881
scott.frederick@logisticsplus.com
Click image below to download the Logistics Plus logo: