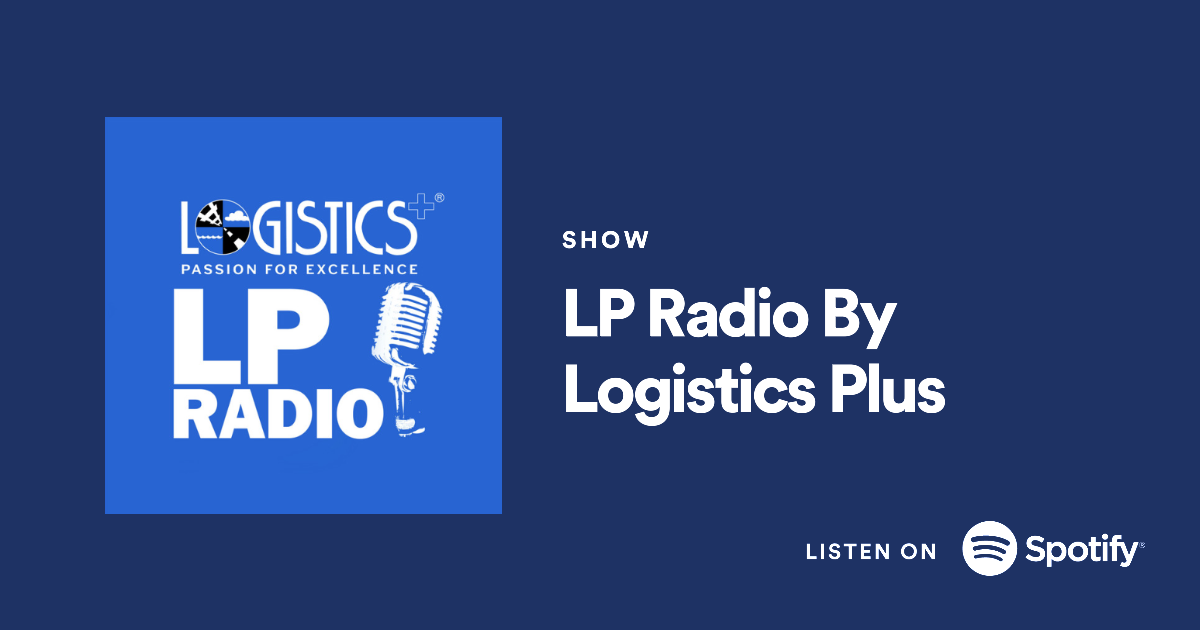 In case you missed it, Logistics Plus launched a new podcast channel on Spotify last year. LP Radio by Logistics Plus, as it is called, includes a variety of regular and ad-hoc programs providing updates on top supply chain news, trends, and careers. You'll also get a deeper insight into Logistics Plus, the company, its people, and its locations. Regular programs include:
Business Spotlight – Hosted by our media partner, WPSE Money Radio, various Logistics Plus employees are interviewed for their personal insights into the company, services, and the industry.
GenZ Logisticz – Hosted by Hannah McCall, creative and social media specialist for Logistics Plus, this podcast looks at the logistics industry and careers from a youthful GenZ perspective.
LogisticsPULSE – Hosted by Scott Frederick, cmo for Logistics Plus, with regular guest Keith Prather, managing director for Armada Corporate Intelligence, this podcast is an audio companion to our monthly LogisticsPULSE Supply Chain Executive Briefing.
Please listen, follow, and like the LP Radio by Logistics Plus podcast on any of these other popular channels:
Also, if you are on Spotify, don't be surprised if you come across one of the Logistics Plus advertisements below (click to listen).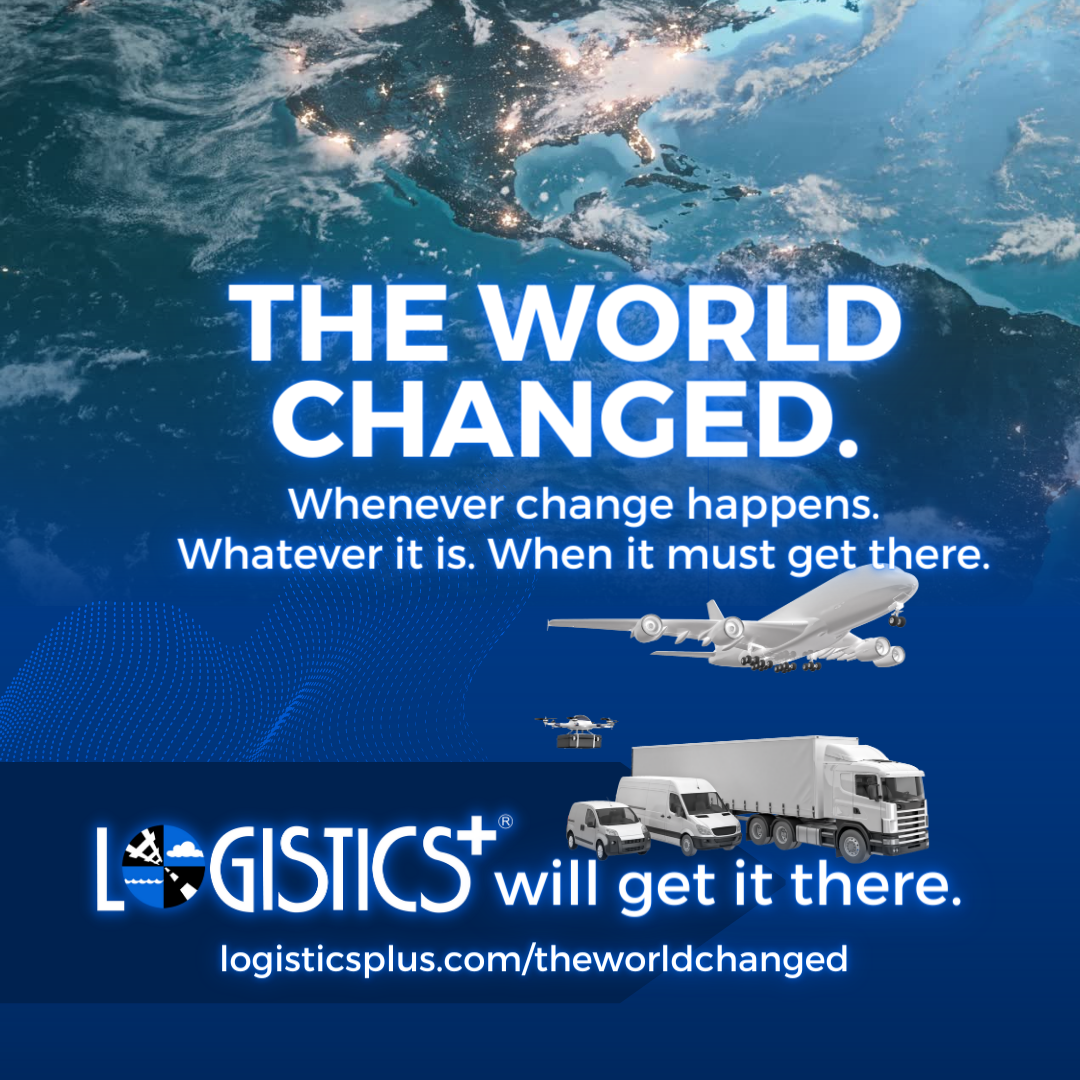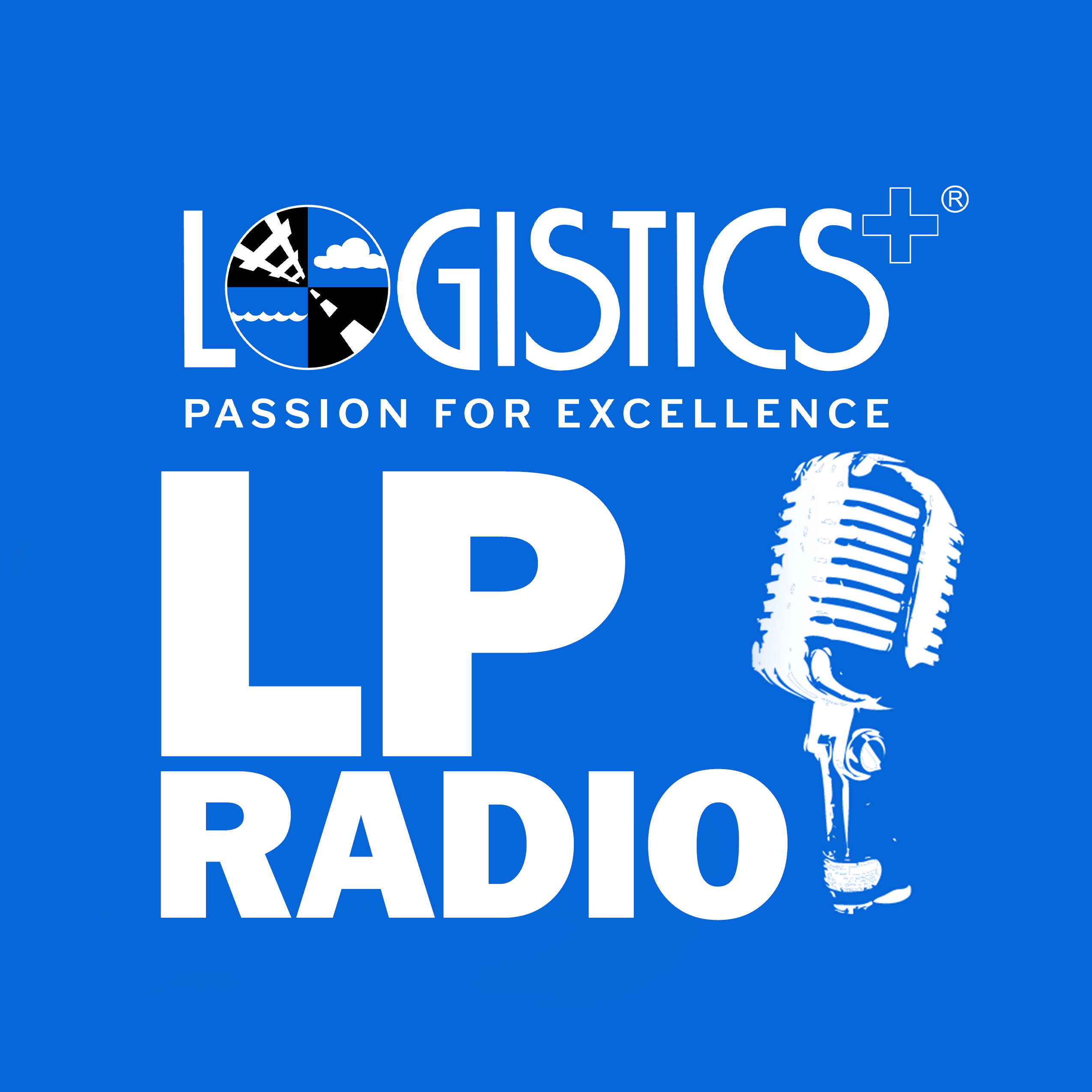 Have any ideas for other content you'd like to hear on LP Radio? Let us know at marketing@logisticsplus.com.