Hello world! We (the Logistics Plus family) would like to welcome you to BerlinsWall.com. We created Berlin's Wall as a writing outlet for our respected, founder and CEO, Jim Berlin. The website, which is still a bit of work in progress, was created to be both a written and visual expression for our leader (see the photos and memorabilia in the masthead, shown below, which many of us have come to associate with Jim).
According to Jim … "Berlin's Wall will be a way that I keep folks in touch with the goings on at LP. As with my Thought for the Day these past 21 years, some thoughts may be serious and hopefully deep, others whimsical and foolish (probably lots of those unfortunately ?). It will just be a view from the deck of the Starship LP as we continue ONWARD through this universe we are traversing.  This great LP Adventure."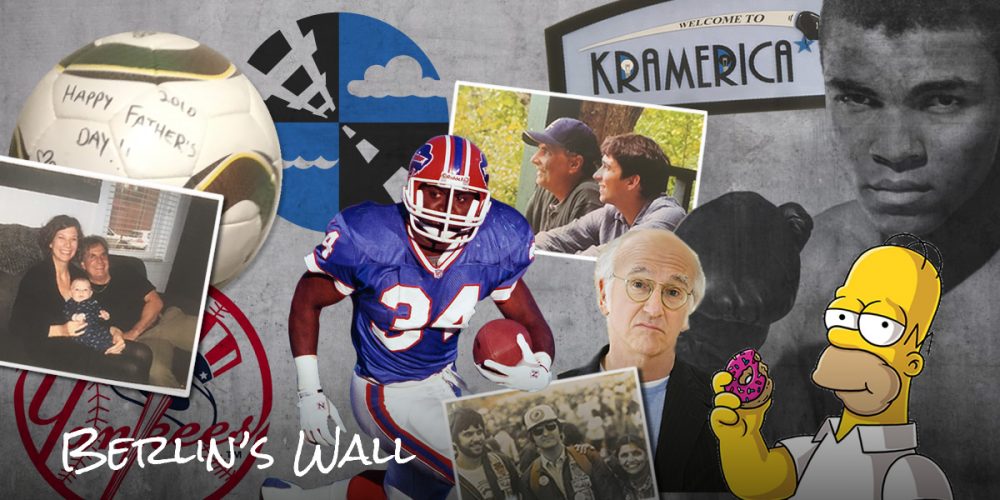 You can read Jim's very first post here: https://berlinswall.com/for-my-first-berlin-wall-in-many-years/ You can also subscribe to Berlin's Wall by entering your email address in the upper right hand side of the website.
On so, on behalf of the entire Logistics Plus global family of employees (now 450+ strong), we hope you enjoy Jim's writings, ramblings, wit, and wisdom … just as we do every day!