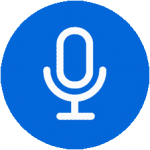 Logistics Plus Podcasts & Interviews
Listen to our ongoing collection of podcasts and interviews (many of which were recorded in partnership with Money Radio WP$E as part of its Business Spotlight series). You can listen to them on the Logistics Plus YouTube Channel or by clicking below. Each features an in-depth interview with one or more of our employees, managers, or executives.

Rafael Pignataro, General Counsel
   
Jim Berlin, Founder & CEO                                                 Russell Means & Axel Kaldschmidt
   
Danny Yunes, Global Operations & Strategy                Emile Zafirov, Chief Information Officer
   
Jim Berlin, Founder & CEO                                           Scott Frederick, VP of Marketing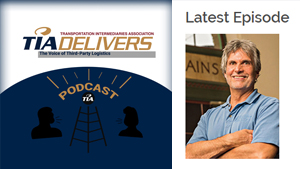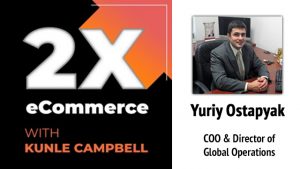 Jim Berlin, TI Delivers Podcast                                     Yuriy Ostapyak, 2X eCommerce Podcast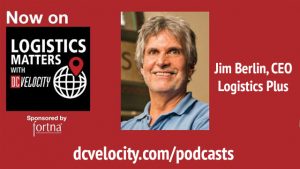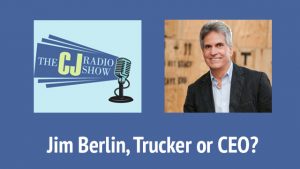 Jim Berlin, Logistics Matters with DC Velocity              Jim Berlin, The CJ Radio Show
     
Gretchen Seth, Senior VP, International                       Yuriy Ostapyak , COO & Dir. Global Ops.
     
Jim Berlin, Founder & CEO                                           Brenden Lalli, Director of IT PMO
     
Matt Bosko, Logistics Specialist                                    Tracy Coffy, Human Resources Manager
    
Millennials: Ryan, Moustafa, Megan, Kalya                 Adam Mook & Gretchen Blough
     
Kortnie & Molly, FF&E Logistics                                 Matt Reichert, Operations Manager LPLS
    
Bethe Carlson, Freight Claims Management              Ryan McGregor, Business Intelligence