FOR IMMEDIATE RELEASE
           

Red Letter Hospitality and Logistics Plus Partner for a Special UKRAINE WEEK Celebration
The Cork 1794, Skunk & Goat Tavern, and Molly Branigan's to celebrate Ukrainian food and culture from August 8 through August 14.
ERIE, PA (August 2, 2022) – Red Letter Hospitality, the ownership team behind The Cork 1794, The Skunk and Goat Tavern, and Molly Brannigan's, and Logistics Plus, Inc. (LP), a leading worldwide provider of transportation, logistics, and supply chain solutions, are proud to present UKRAINE WEEK – a special, weeklong event to celebrate Ukrainian food and culture.
"Summer in Erie has always been a time for residents to come together to celebrate our diverse heritage," said Billy Lewis, owner of Red Letter Hospitality. "It's our honor to partner with Logistics Plus to create an event that showcases the cuisine and culture of Ukraine while supporting its people."
Visit any Red Letter Restaurant from August 8 through August 14 to enjoy special Ukrainian menu features, food, and cocktails. Five percent of all sales will go towards the ongoing Ukrainian relief effort in cooperation with the First Ukrainian Pentecostal Church. Highlights of the menu include borscht, chicken kiev, stuffed dumplings, and more.
Each restaurant will dedicate a day during the week for its own unique food specials and guests, including local Ukrainian artists, musicians, and more:
Tuesday, Aug. 9 @ The Skunk & Goat Tavern
Wednesday, Aug. 10 @ Molly Brannigan's
Thursday, Aug. 11 @ The Cork 1794 featuring a live Ukrainian band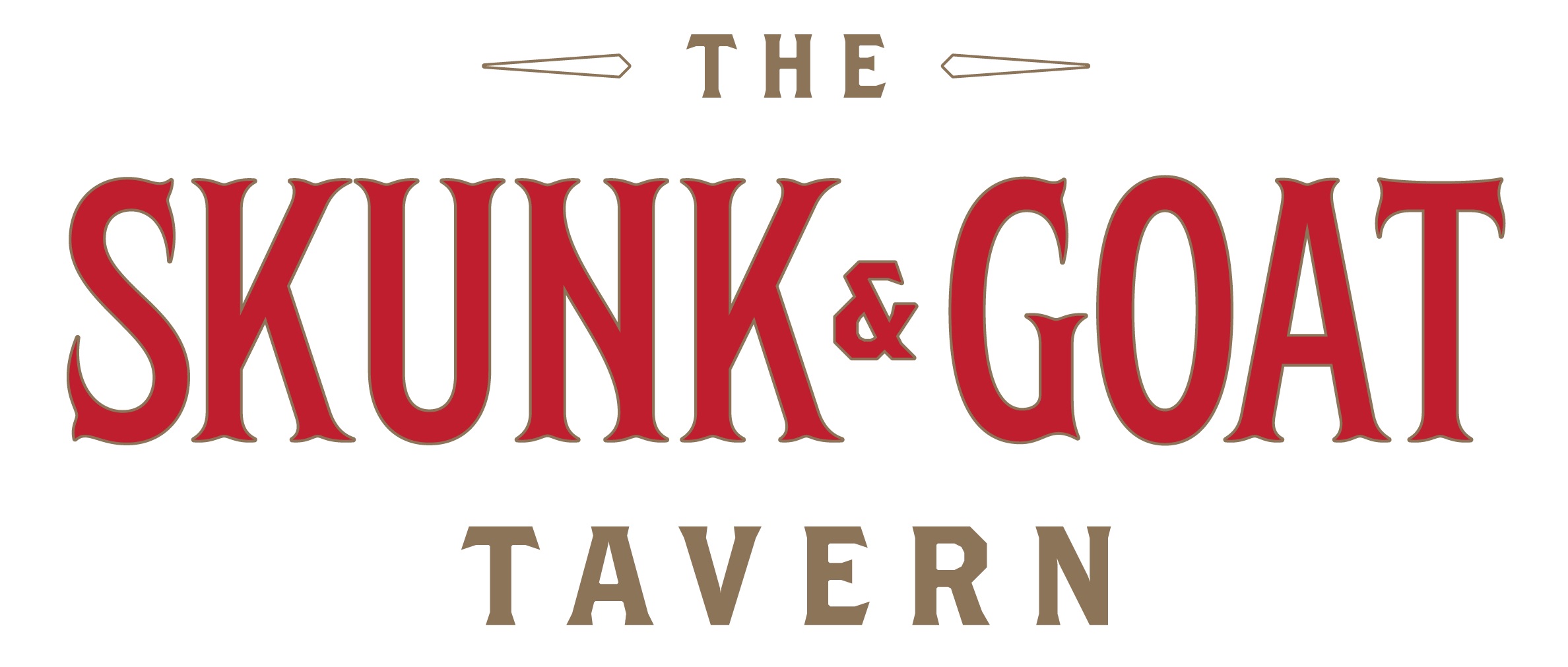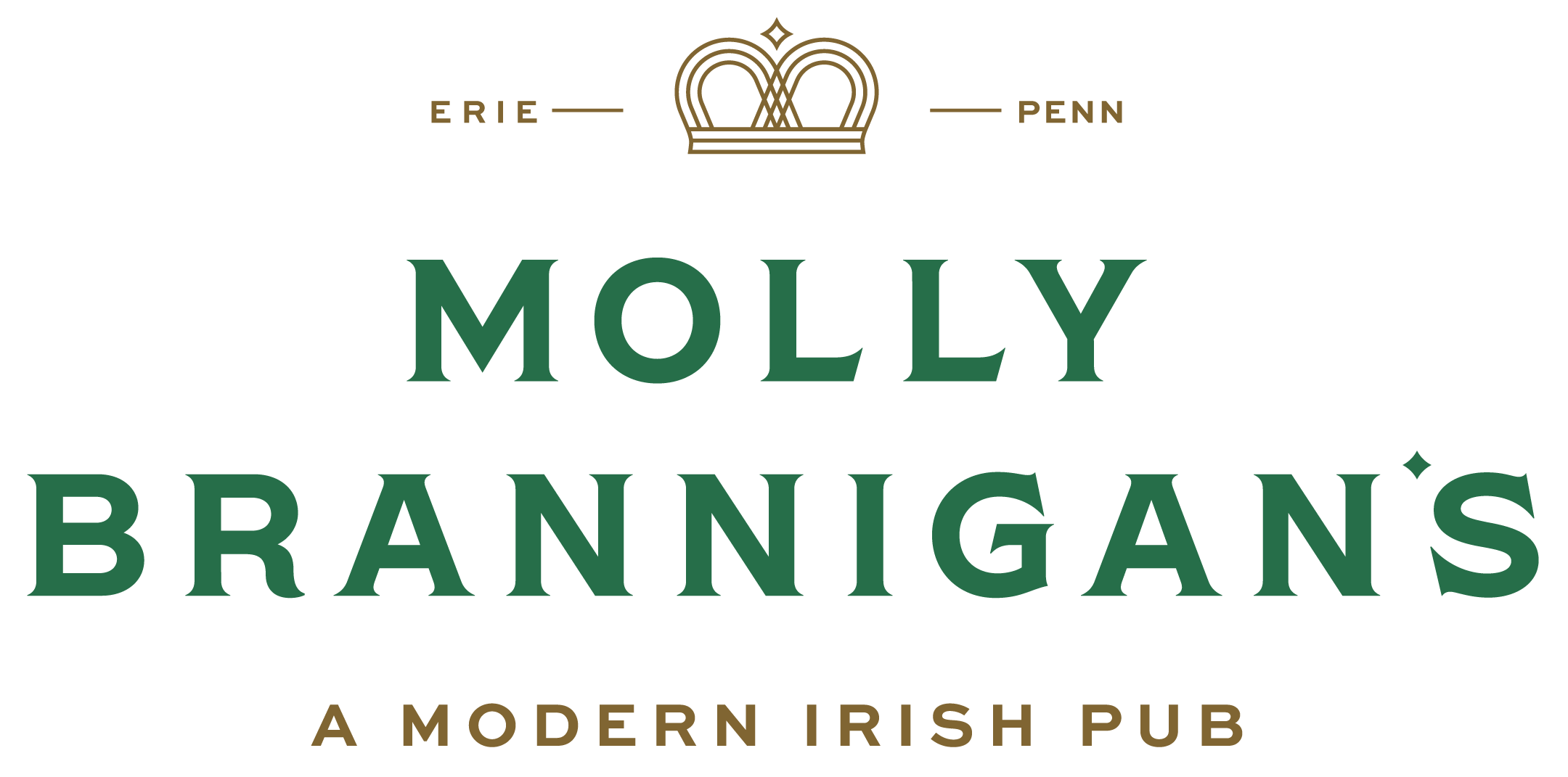 "We want people to know that Ukraine is a sovereign nation with thousands of years of history, with its own traditions, with its own great food," said Yuriy Ostapyak, COO for Logistics Plus and a Ukraine-born U.S. citizen. "We also want to show off some of the Ukrainian culture and show the need the Ukrainian people have, and also, it's not just about the need, but it's also about support."
About Red Letter Hospitality
Red Letter Hospitality began in 2017 with the establishment of The Cork 1794. Today RLH offers a variety of dining experiences in northwestern Pennsylvania through The Cork 1794, Molly Brannigan's, and The Skunk & Goat Tavern and in northeastern Ohio through several CoreLife Eatery locations. RLH recently acquired The Freeport Restaurant in North East, Pa. At the core of the RLH mission is helping the community by recognizing teachers and frontline workers during COVID with free meals and partnering with local nonprofits to host numerous special events and fundraisers. Learn more at rl-hospitality.com.
About Logistics Plus Inc.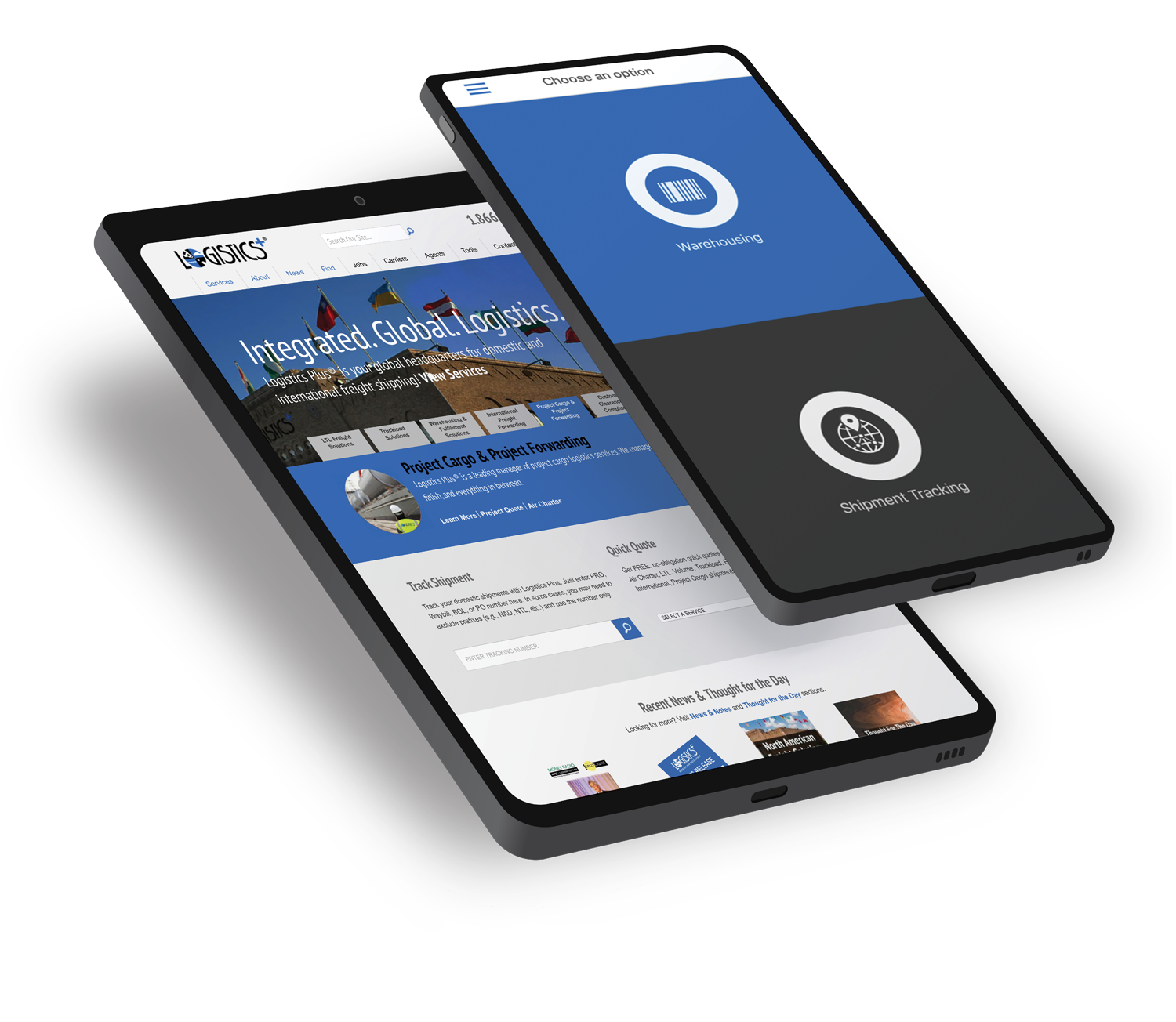 Logistics Plus, Inc. is a 21st-century logistics company that provides freight transportation, warehousing, fulfillment, global logistics, business intelligence, and supply chain management solutions through a worldwide network of talented and caring professionals. Jim Berlin founded the company nearly 26 years ago in Erie, PA. Today, Logistics Plus is a highly regarded, fast-growing, and award-winning transportation and logistics company. With its trademark Passion For Excellence™, Logistics Plus employees put the 'plus' in logistics by doing the big things properly, plus the countless little things that ensure complete customer satisfaction and success.
The Logistics Plus® network includes offices, warehouses, and agents located in Erie, PA; Aurora, CO; Buffalo, NY; Charlotte, NC; Chicago, IL; Chino, CA; Cincinnati, OH; Cleveland, OH; Colton, CA; Dallas, TX; Dayton, NJ; Des Moines, IA; Haslet TX; Houston, TX; Laredo, TX; Lexington, NC; Los Angeles, CA;  Meadville, PA; Miami, FL; New York, NY; Olean, NY; Ontario, CA; Phoenix, AZ; San Francisco, CA; Tulsa, OK; Vancouver, WA; Australia; Belgium; Brazil; Canada; China; Colombia; Czech Republic; Egypt; France; Germany; India; Indonesia; Japan; Kazakhstan; Kenya; Libya; Malaysia; Mexico; Netherlands; Poland; Saudi Arabia; Singapore; Taiwan; Turkey; UAE; Uganda; and Vietnam; with additional agents around the world. For more information, visit logisticsplus.com or follow @LogisticsPlus on Twitter.
Media Contact:
Scott G. Frederick
Vice President, Marketing
and LTL Carrier Relations
Logistics Plus, Inc.
(814) 240-6881
scott.frederick@logisticsplus.com
Click the image below to download the Logistics Plus logo: