Cutting & Measuring Solutions Company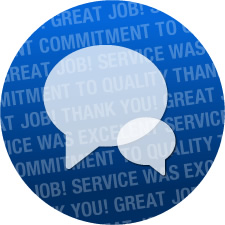 Dear LP Team, I wanted to send out a special thanks for the gift box of local Erie items that you sent for the holidays. We loved it here at (our company/location)! My wife and I are college graduates of Penn State Behrend so we have continued to treat Erie like our second home for the past 25 years. This box of goodies was very special to us.
More importantly, I want to thank each and every one of you for your service and dedication to our team. You have been an integral part of our success at (our company/location). I know we can be big pains in the butt and I sincerely apologize for that (I'm sure you used to difficult customers in the logistics business ha!).
Thanks again and here's to hoping you all have a great 2022!
– Supply Chain Manager