Logistics Plus can integrate into our customers' day-to-day business.
As part of your team, we can look up and down your supply chain, identify the weakest links and repair them.  With our 3.5PL and 4PL supply chain solutions, we can identify greater opportunities for savings in both money and time. And we do it all without increasing your staffing. Let us take on your transportation headaches while you focus on what you do best: producing and selling quality products!
You can rely on our team of industry-leading logistics specialists to solve your supply chain challenges and significantly improve performance while positively impacting profitability and customer satisfaction. Our dedicated logistics specialists combine global industry knowledge with the power of practical experience to help you determine the current performance of your supply chain, the optimal number, and the location of production and distribution facilities, reducing your total landed transportation costs. It can even help you with your global sourcing and procurement plans.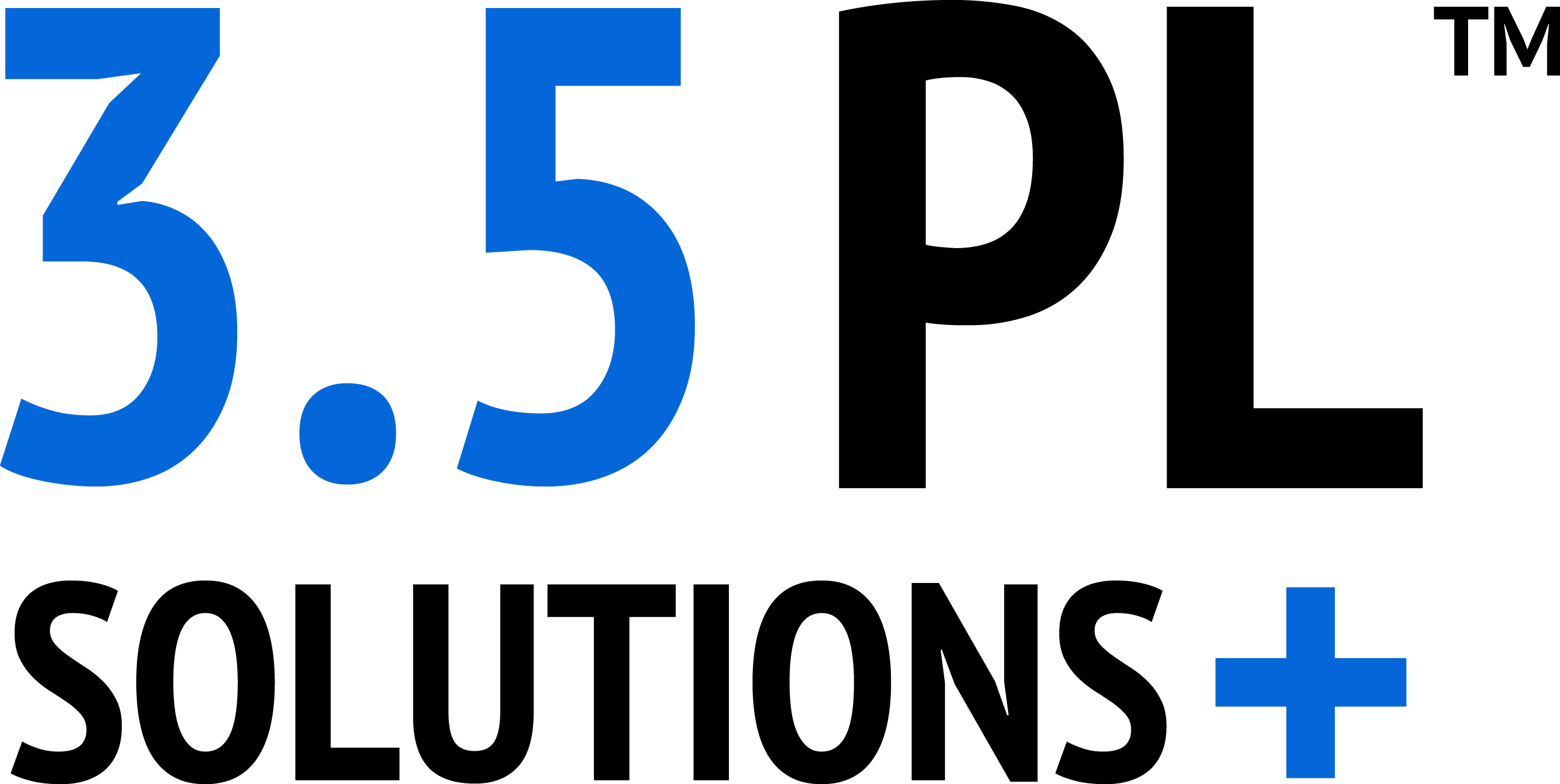 Clients that engage in our 3.5PL solutions get access to both transactional and strategic services that can be applied to either simple or complex supply chains.
Logistics Plus 3.5PL and 4PL customers receive dedicated, on-site support and expertise in managing their supply chains. Our dedicated resources will work with customers to:
Manage both domestic and international shipping
Access a broad range of transportation services
Document and simplify the logistics process for sites
Oversee customs regulations and compliance
Provide technology tools for tracking and compliance
Identify potential savings opportunities
Implement cost savings projects
Liaise between allocated carriers and shipping sites
Resolve disputes raised by sites or carriers
Audit freight invoices to ensure accurate billing
Facilitate idea generation with customers' logistics team
Test pilot special projects to determine the effectiveness
And anything else needed to add value to the partnership
Today we provide dedicated supply chain solutions to a growing list of diverse and reputable companies.  Ready to get started? Request a risk-free supply chain analysis.