Logistics solutions for the automotive industry.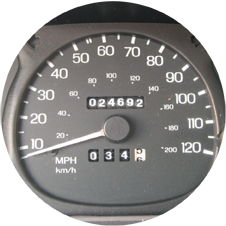 The automotive industry is in continuous motion. Manufacturing costs are rising. Demand is shifting. Globalization is changing the competitive landscape. Manufacturers, distributors, and dealers are responding to these challenges by looking at how they go to market — and how they get to market.
Logistics Plus automotive solutions can help you improve the way you go to market. We actively manage supply chains to reduce cost and inefficiency, clarify processes, and improve delivery accuracy. Our people and services are geared toward simplifying the most complex automotive supply chains.
We can help manage your logistics so that you focus on your business and respond quickly to changing market conditions. With peace-of-mind assurance, you can spend more time on the things that ultimately make you more competitive, like service, productivity, and innovation.
To request more information, please complete our Industry Solutions Form.