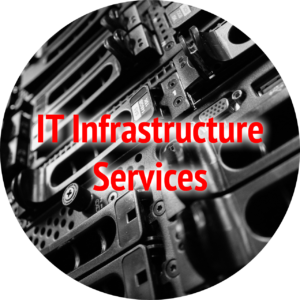 Customized logistics solutions for the IT Infrastructure Industry.
When handling high-value technology equipment or installing the necessary servers and electronics for data centers, a great deal of expertise and security awareness is required. Logistics Plus is an experienced leader in providing complete solutions for the financial services, technology, data centers, servers, and IT infrastructure industries. Our logistics specialists do everything from being your importer of record (IOR) to warehousing to mission-critical transportation and final, white-glove installation.
When moving servers or entire data centers, discretion, product, and personnel safety are paramount. Logistics Plus understands the highly sensitive nature of this environment. We will work with you to ensure that your servers are safely packed, shipped, received, and installed with the highest levels of security. Fulfill your client's Delivered Duty Paid (DDP) requests without any risk or responsibilities.
In addition to serving the IT infrastructure industry, Logistics Plus also supports manufacturers and distributors, network security firms, cloud service providers, and value-added resellers of all sizes across many industries.
Our complete IT infrastructure services include:
Please contact us to request more information or to speak with one of our IT infrastructure logistics specialists. Our quotes are fast and accurate, giving you total landed costs and predicted delivery times.