We Make Global Selling Easy for Amazon Sellers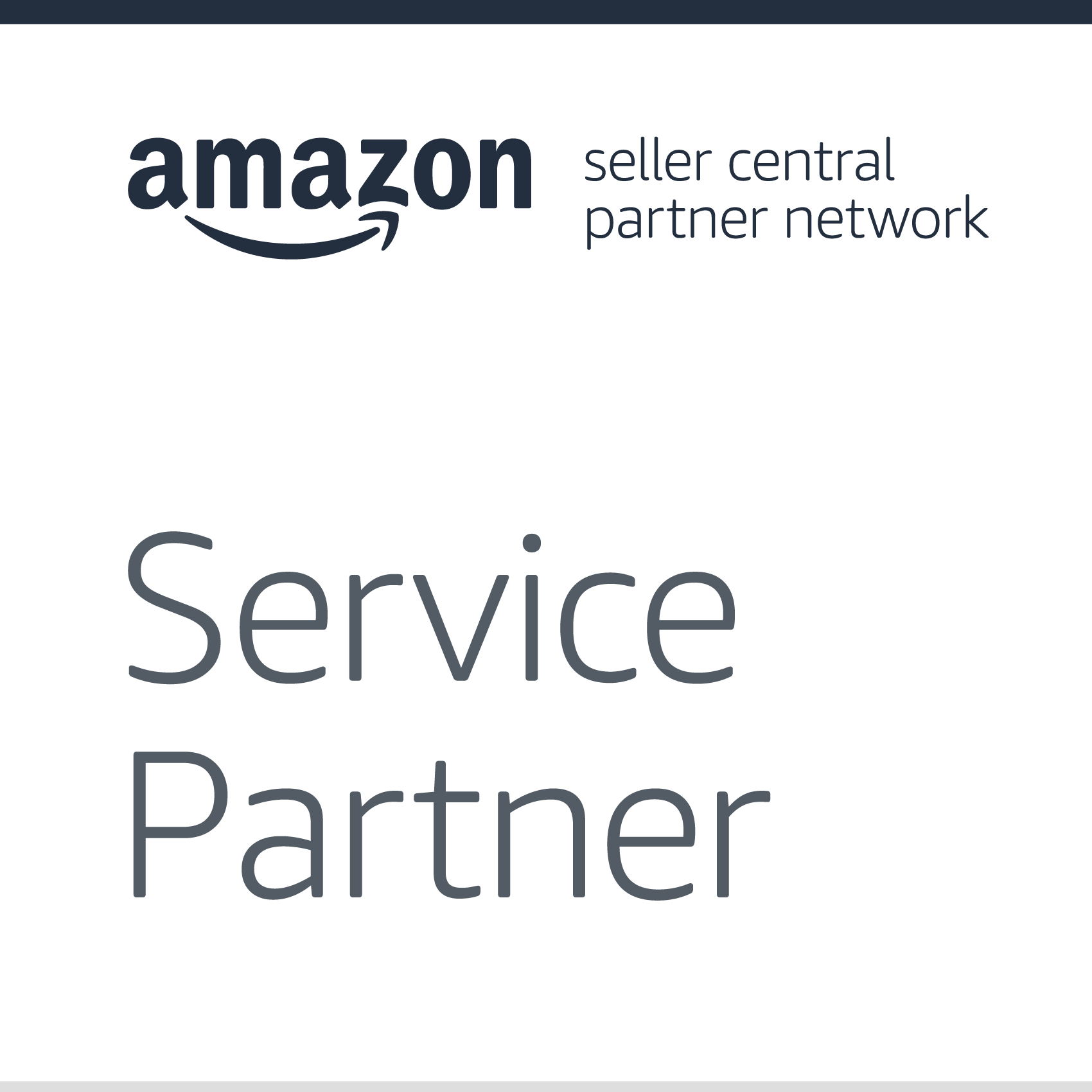 Logistics Plus is experienced at helping Amazon Sellers with their global logistics needs, which is why we are a part of the Amazon Global Selling Solutions Provider Network. As a trusted solutions provider, our services come highly recommended among many Amazon Seller communities. Whether you need competitive international shipping rates, customs brokerage; FBA prep and storage; help with taxes, compliance, or documents; warehousing and fulfillment support; or assistance with managing returns – Logistics Plus has you covered!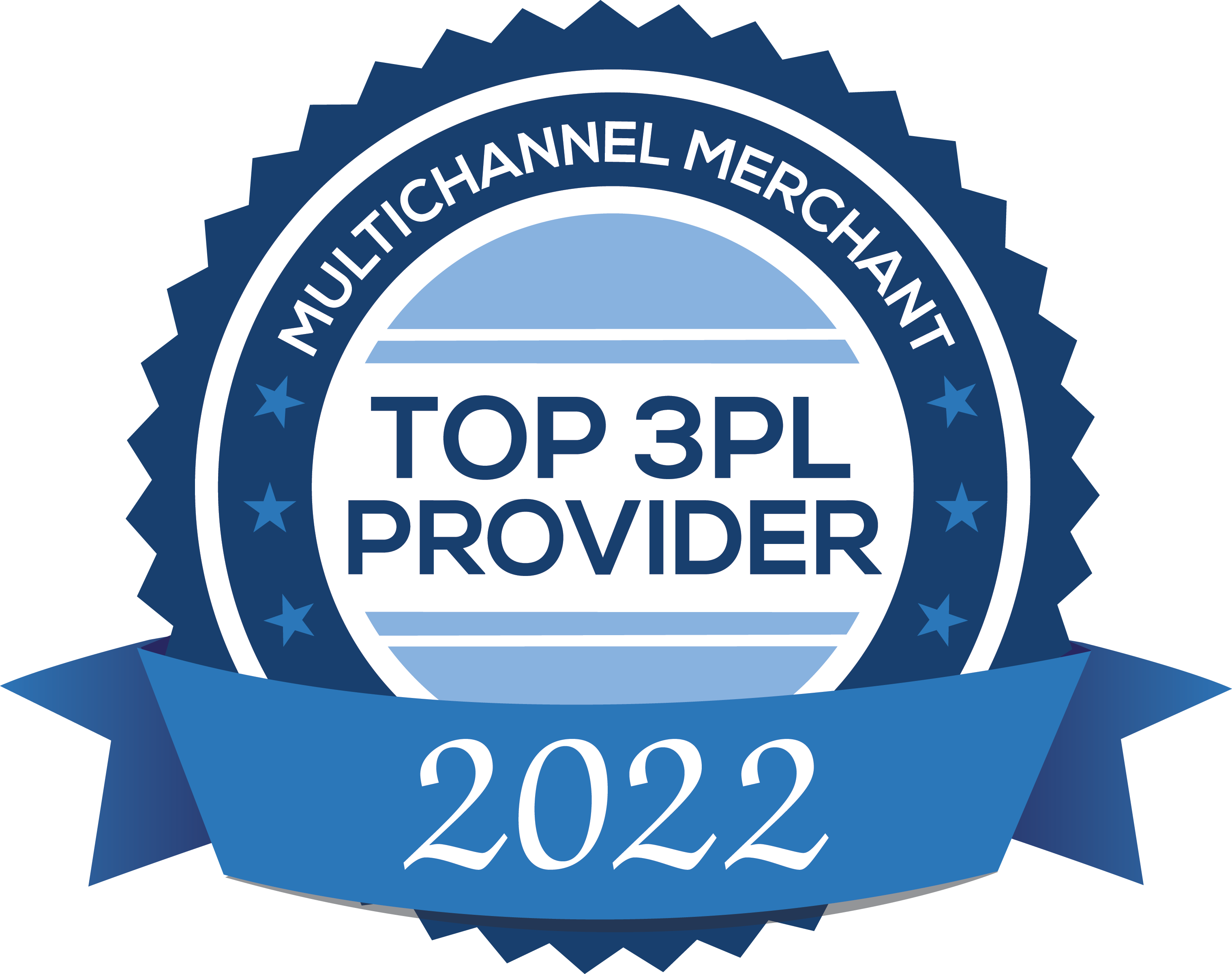 Our services are well-recognized in the industry, which is why the experts at Multichannel Merchant recently named Logistics Plus as a Top 3PL for the fourth consecutive year!
Global Logistics from A to Z
As an alternative to FBA, Logistics Plus also assists clients with Fulfillment by Merchant (FBM) services. If you would rather have complete control over the purchasing, shipping, and receiving of your products, please visit our FBM page here.
If you need an international shipping quote, FBA prep, and storage, or if you want more information, click the circle below to get started.

Click any of the circles below to learn more about Logistics Plus solutions for Amazon Sellers.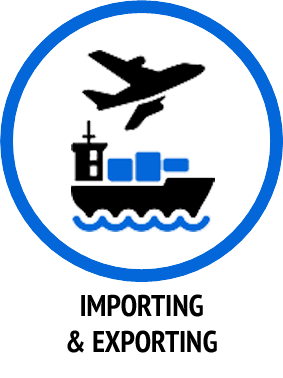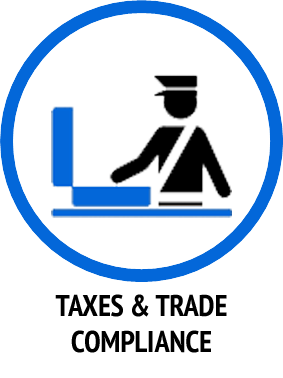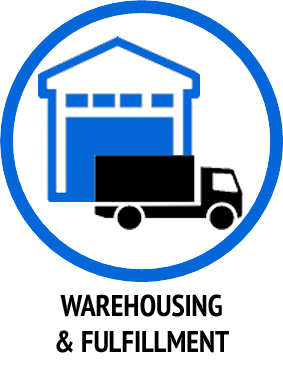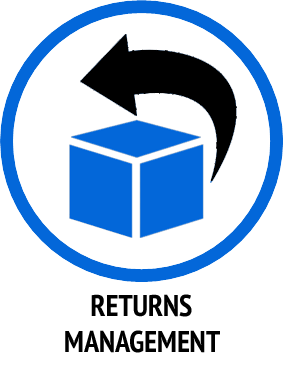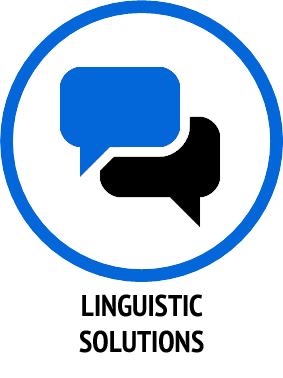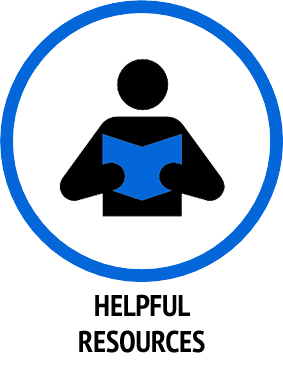 Logistics Plus has the network, resources, and expertise to help you sell across all Amazon marketplaces.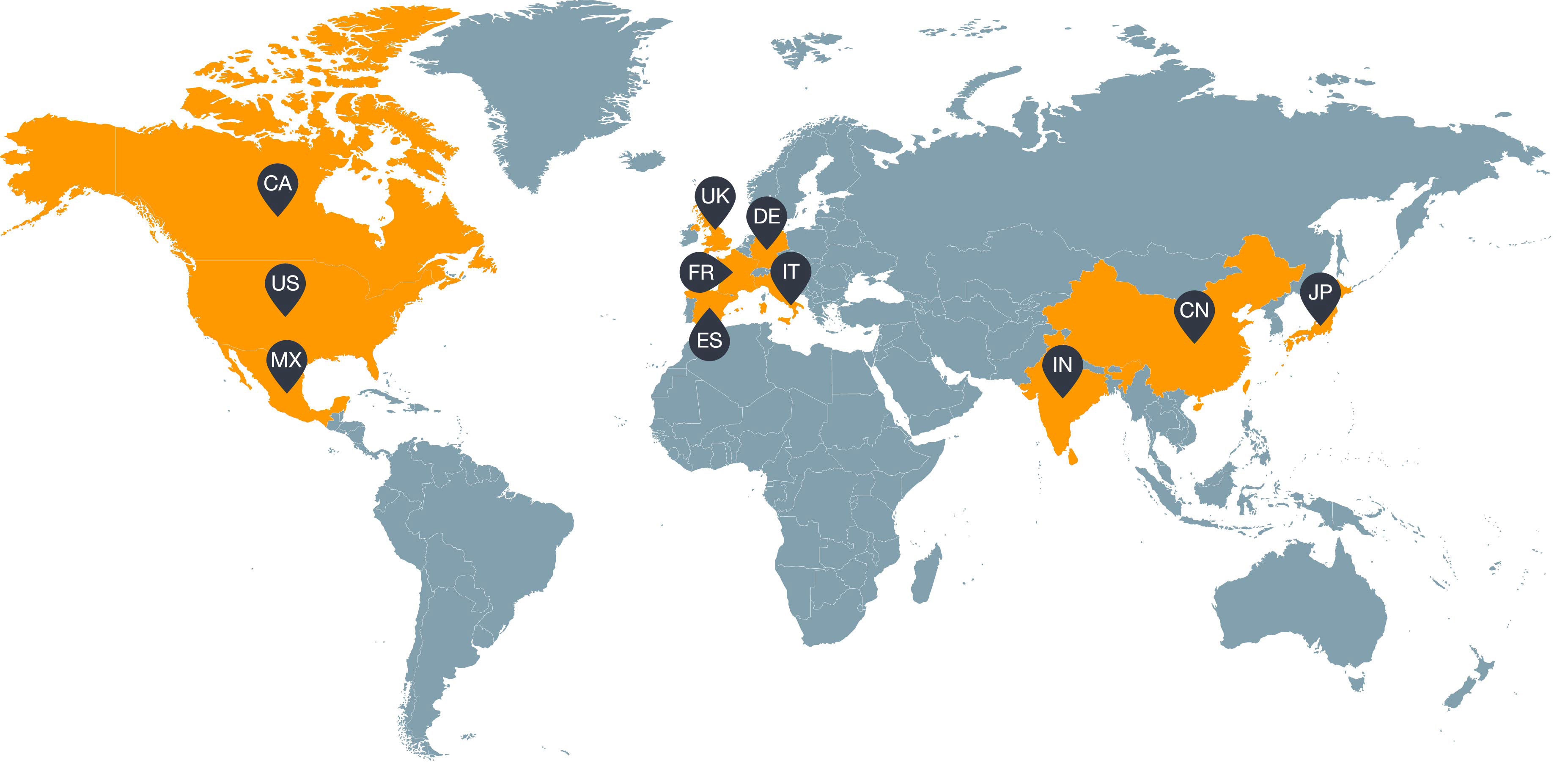 * Amazon, Amazon Global Selling, and the Amazon Global Selling logo are trademarks of Amazon.com, Inc.