We Make Global Selling Easy for Amazon Sellers
Logistics Plus has the network, resources, and expertise to help you sell across all Amazon marketplaces.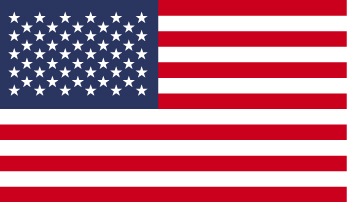 amazon.com (USA)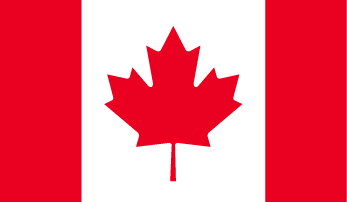 amazon.ca (Canada)
  amazon.com.mx (Mexico)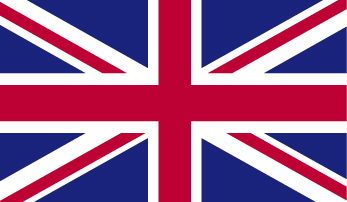 amazon.co.uk (United Kingdom)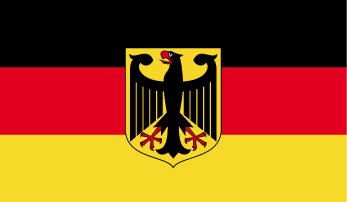 amazon.de (Germany)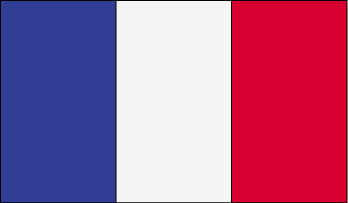 amazon.fr (France)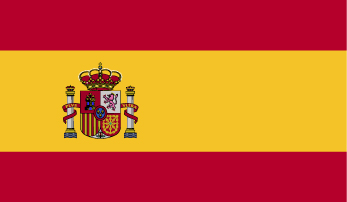 amazon.es (Spain)

  amazon.it (Italy)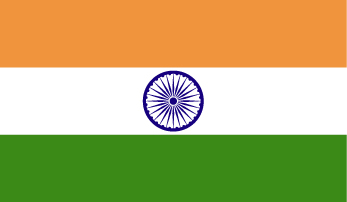 amazon.in (India)
  amazon.cn (China)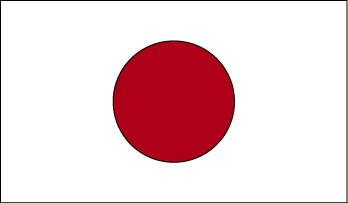 amazon.jp (Japan)
And wherever else in the world that Amazon may go, we'll go there too!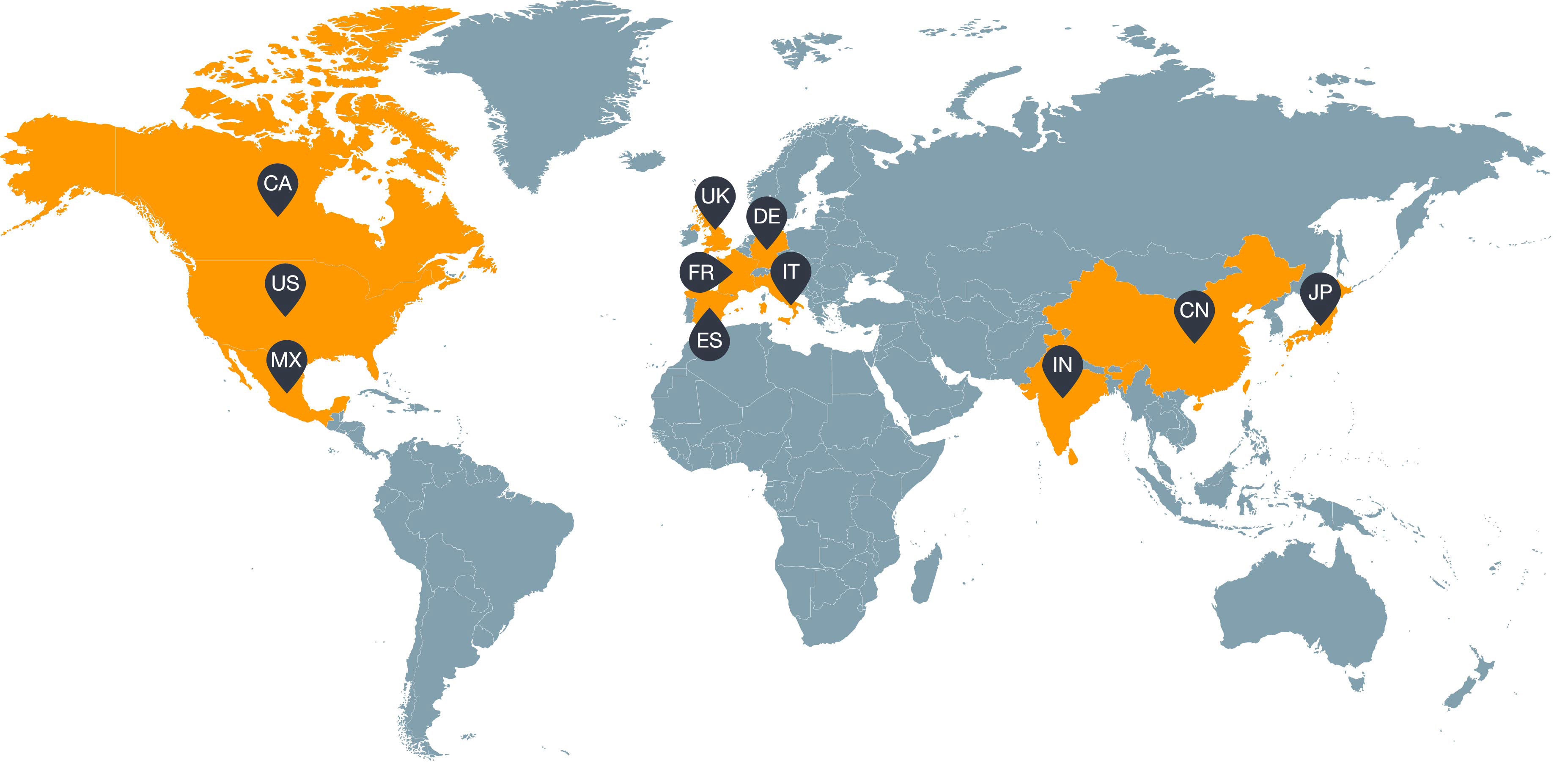 Ready to get started? Contact us today for more information.

* Amazon, Amazon Global Selling, and the Amazon Global Selling logo are trademarks of Amazon.com, Inc.