Is a Foreign Trade Zone (FTZ) Right For You?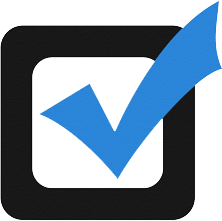 If you answer "YES" to any of the following questions, then Logistics Plus can help ….
Do you manufacture, assemble or process with imports?
Do you regularly pay more than $485 per week in merchandise processing fees?
Do you scrap, reject, destroy, waste, or return some of your imports?
Do you export previously imported materials?
Do you have to wait long periods of time for your orders to get through customs at the border?
Do you sell your imported products to companies that reside in Foreign Trade Zones?
Are you selling to the military?
Are you currently utilizing a Customs tariff-reduction program?
If you're interested in learning more about Foreign Trade Zones and whether an FTZ might be a good fit for you, please find a number of helpful resources below:
Download our FTZ Calculator (Microsoft Excel format) to determine your potential savings using our Dallas/Fort Worth Foreign Trade Zone.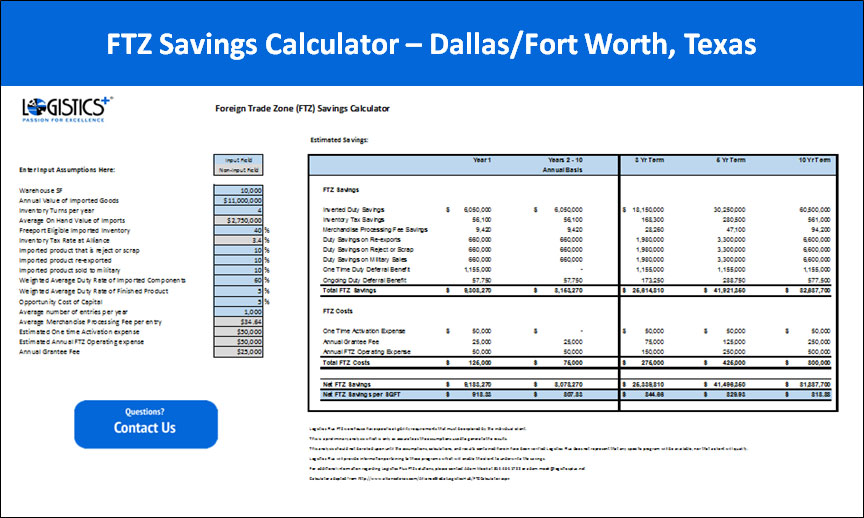 Still have questions or ready to learn more? Contact us using the short form below.