Dayton Warehouse & Distribution Center
Located in Dayton, New Jersey, the Logistics Plus Dayton warehouse is the perfect hub for businesses needing warehousing and distribution services on the East Coast of the United States. The facility has over 300 thousand square feet of storage space.
Dayton Warehouse Facts:
309,000 square feet of storage space
Open space, high ceilings, and tall doors perfect for all types of cargo
Secured facility with monitored cameras and alarms
Bulk storage and racked storage
Dedicated warehousing and distribution specialists
Inventory control and warehouse management system (WMS)
Recessed loading docks and grade level docks with inside and outside load/unload capabilities
Complete pick, pack, and ship services with Logistics Plus Fulfillment Solutions
FBA (Fulfillment By Amazon) inventory management, preparation, and labeling
Omni-channel fulfillment solutions, including direct-to-consumer, eBay, Walmart, and more
Logistics services are available for all your transportation needs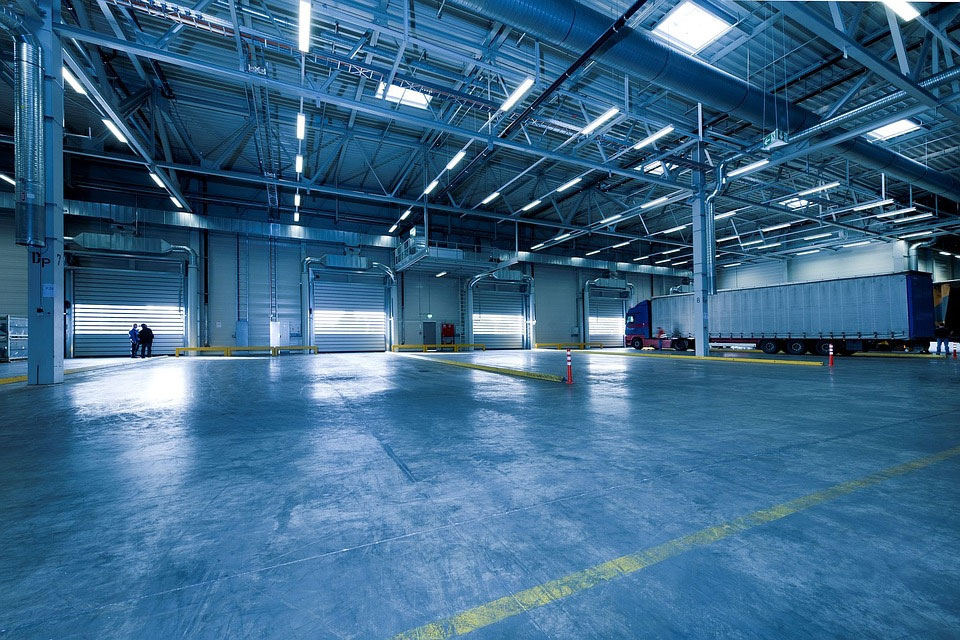 Logistics Plus is proud to have been named to the Transport Topics Top Dry Storage Warehousing Firms list for a fifth consecutive year. The company now has 6 million square feet of commercial warehousing across North America.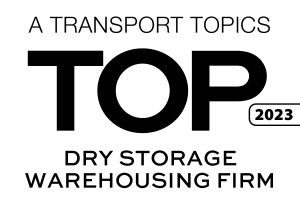 You can also contact us at quotes@logisticsplus.com for general warehousing or pricing inquiries; or amazonretailer@logisticsplus.com for Amazon-related inquiries.
Jenny Melgert (Branch Manager)
Email: jenny.melgert@logisticsplus.com
Phone: 972-893-9695
Logistics Plus Dayton Warehouse
200 Docks Corner Road
Dayton, NJ 08810