Erie Warehouses & Distribution Centers
The Logistics Plus Erie, PA warehouses are in the perfect location to provide affordable, fast storage and distribution. Our Erie warehouses are located off a major interstate highway and provide next-day access to 60% of the United States population. Erie is located in a low-cost, low-risk area of northwestern Pennsylvania.
Erie Warehousing Facts:
Over 240,000 square feet of storage space across four facilities
Located off Interstate 90 near Buffalo, Cleveland, and Pittsburgh
Secure facilities with monitored cameras and alarms
Multiple covered and uncovered loading/unloading docks.
Forklifts with heavy-lift capability
Bulk and racked storage options
Dedicated warehousing and distribution specialists
Certified by the PA LCB as Alcohol Bailee for Hire (can store alcohol products)
Real-time inventory control and warehouse management system (WMS)
Special expertise in technology, manufacturing, solar, and furniture industries, but suitable for many types of products
High-touch, kitting, assembly, and pick/pack/ship fulfillment expertise from Erie, PA
Additional warehouses located in adjacent Meadville, PA, and Jamestown, NY markets
Logistics services are available for all your import/export and domestic transportation needs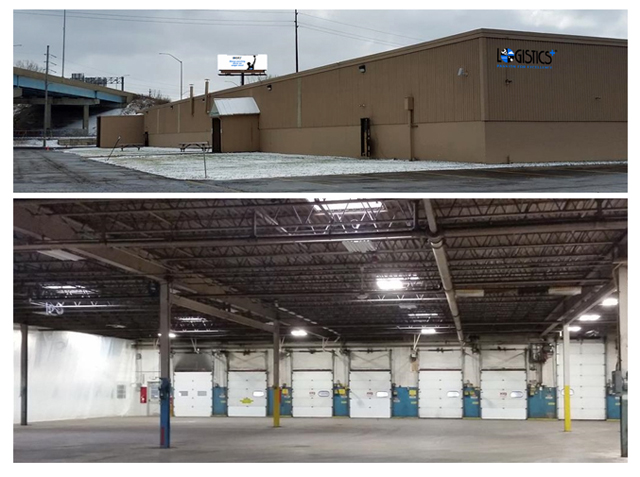 Logistics Plus is proud to have been named to the Transport Topics Top Dry Storage Warehousing Firms list for a fifth consecutive year. The company now has 6 million square feet of commercial warehousing across North America.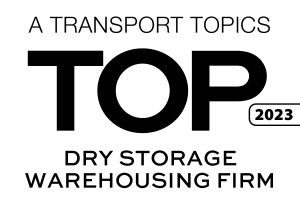 Businesses interested in additional information regarding our Erie warehouses can contact us via email at quotes@logisticsplus.com.
Contact Email
quotes@logisticsplus.com