Olean, NY Warehouse & Fulfillment Center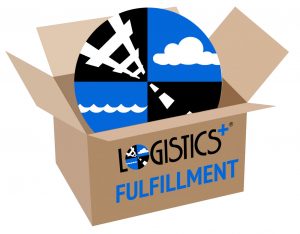 Logistics Plus (LP) Fulfillment (formerly known as Lynx Fulfillment, LLC) has a dedicated and enthusiastic group of professionals committed to providing the best fulfillment services worldwide. Our values reflect our belief in the highest level of service and technology. A focus on delivering the highest level of savings and efficiency is why its clients are so easily retained. LP Fulfillment works with its customers to ensure their goods arrive at their destination on time and in perfect condition. Our Olean, NY fulfillment center provides excellent service and an unwavering commitment to helping customers achieve their goals.
Fulfillment Center Services:
Warehousing & Fulfillment – You will never have to pack or ship another box
Logistics – small package and freight delivery services
Amazon Assembly – Comprehensive Fulfillment By Amazon (FBA) solutions
Reverse Logistics – Returns management
Call Center – Bringing the human touch back to customer service
Logistics Plus is proud to have been named to the Transport Topics Top Dry Storage Warehousing Firms list for a fifth consecutive year. The company now has 6 million square feet of commercial warehousing across North America.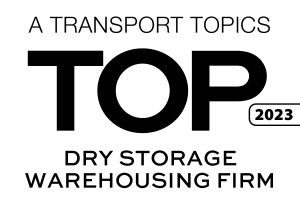 Learn more about our fulfillment solutions or contact our team today at fulfillment@logisticsplus.com
Logistics Plus Fulfillment Solutions
2251 Constitution Ave
Olean, NY  14760