Phoenix Warehouse & Fulfillment Center
Located in Glendale, Arizona, the Logistics Plus Phoenix warehouse is the perfect hub for businesses needing warehousing and fulfillment in the Southwest region. The facility has over 542 thousand square feet of storage and fulfillment space with access to additional facilities in the region. Logistics Plus maintains over two million square feet of warehousing in the western part of the United States.
Phoenix Warehouse Facts:
Over 542,000 square feet of storage and fulfillment space
Adjacent to the Luke Air Force Base on the western side of Phoenix
Ready-access and affordable warehousing for West Coast imports and exports
Located within 30 minutes of Phoenix Sky Harbor International Airport
216 trailer parking spaces
Secured facility with monitored cameras, alarms, and other security features
The second-largest commercial warehouse in the Logistics Plus network
Open space, high ceilings, and a state-of-the-art racking system
Dedicated warehousing and distribution specialists
Inventory control and warehouse management system (WMS)
Complete pick, pack, and ship services with Logistics Plus Fulfillment Solutions
Logistics services are available for all import/export and domestic transportation needs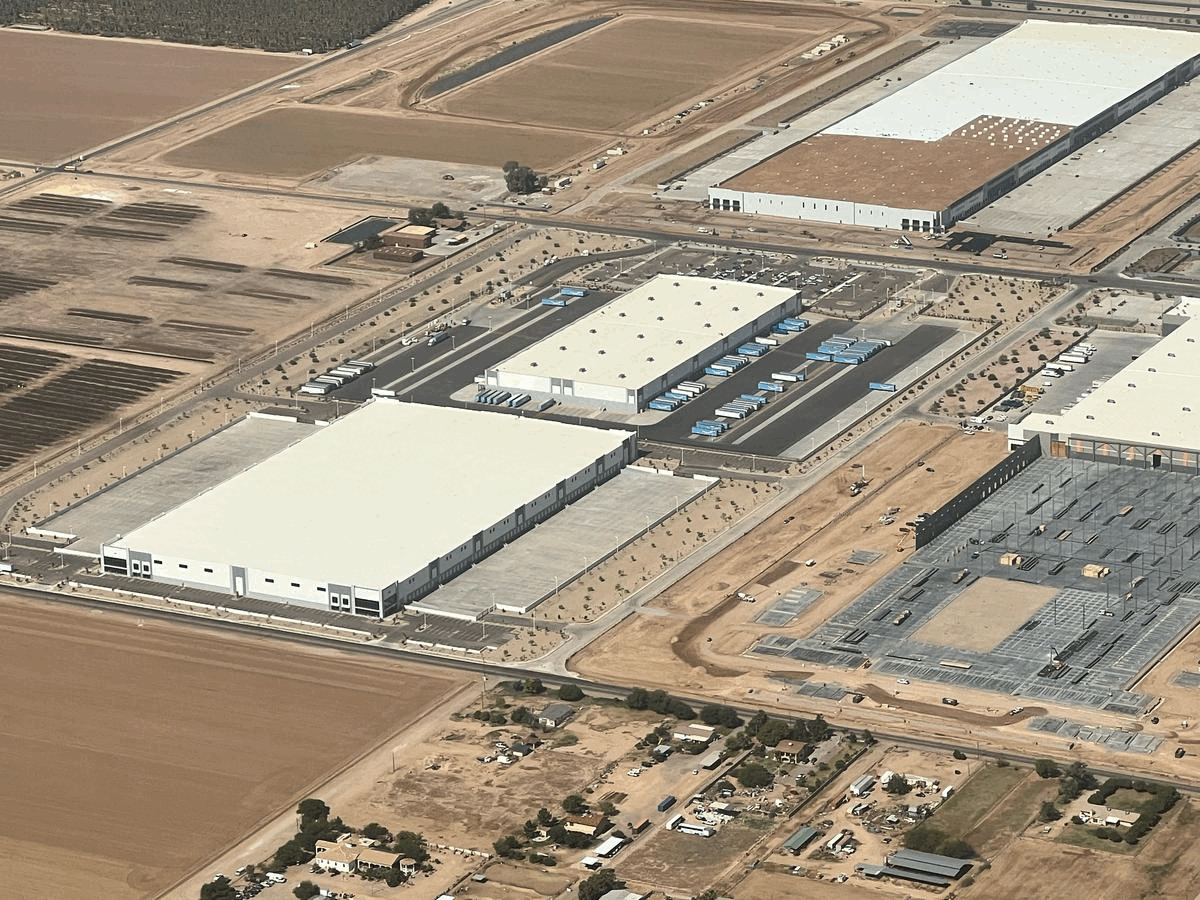 Logistics Plus is proud to have been named to the Transport Topics Top Dry Storage Warehousing Firms list for a fifth consecutive year. The company now has 5 million square feet of commercial warehousing across North America.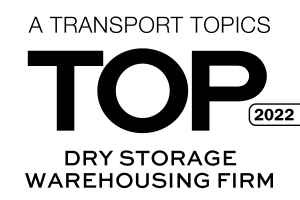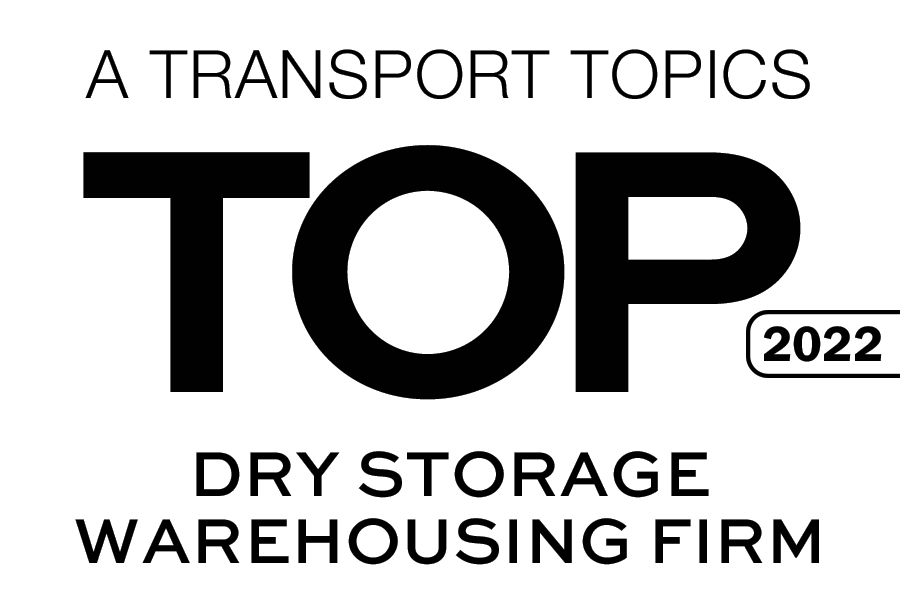 You can also email us at quotes@logisticsplus.com for general warehousing or pricing inquiries; or amazonretailer@logisticsplus.com for Amazon-related inquiries.
Tom Kelly (Regional Director of Warehousing)
Phone: 323-228-0177
Email: tom.kelly@logisticsplus.com
Mario Lizaola (Director of Business Development)
Mobile: 626-484-1401
Email: mario.lizaola@logisticsplus.com
Logistics Plus Phoenix Warehouse
6390 North Alsup Road
Glendale, Arizona 85309