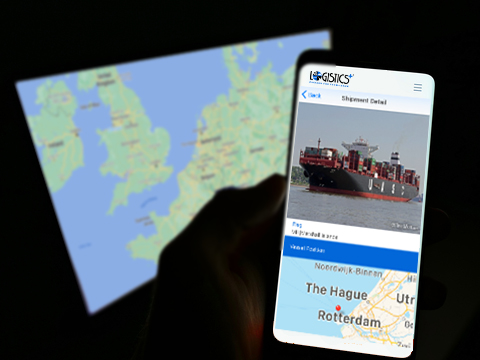 Logistics Plus has partnered with several tracking and visibility technology companies to provide customers with various shipment visibility solutions. We can reduce the risks associated with the movement and handling of high-value shipments by installing multi-sensor trackers with dedicated real-time monitoring.
Our visibility trackers can be used in any domestic, cross-border, or international mode of transportation (air, ocean, road, FTL, LTL, TL, and multimodal) and for asset tracking at yards, warehouses, and project sites. The device sensors detect location (routes, deviations, and geo fence crossing), motion (drop, tilt, shock, and impact), light (door open), pressure (flight detection), and temperature.
Shipment trackers provide the following benefits:
Maintain product integrity. Gain real-time visibility of product integrity, giving peace of mind that you're meeting all quality and regulatory standards at every stage.
Predictive ETAs. Get predictive ETAs for all your shipments, so you can take action that results in happier customers.
Easier inventory management. Logistics Plus provides upstream and downstream insights with PO-level shipment visibility, simplifying and streamlining inventory planning.
Improved carrier management. With a complete network view and data-driven insights, Logistics Plus customers dramatically improve carrier compliance.
Dynamic container intelligence. Real-time container visibility and port intelligence help you decrease dwell time and manage hidden and erroneous detention and demurrage fees.
Boost supply chain efficiency. From deviation alerts to unified communication, Logistics Plus optimizes manual processes, making it easier for teams to impress customers.
We have both reusable and disposable devices, roughly the size of a smartphone. Let us know if you have a need for this type of service add-on. We often use these trackers on shipments from our multiple U.S. warehouses. We can ship these tracking devices to any location and provide training on the setup process.
We also have lower-cost trackers available for shipments where location and environmental variables are important, but 24/7 professional monitoring and response are not critical.
Contact us to learn more.