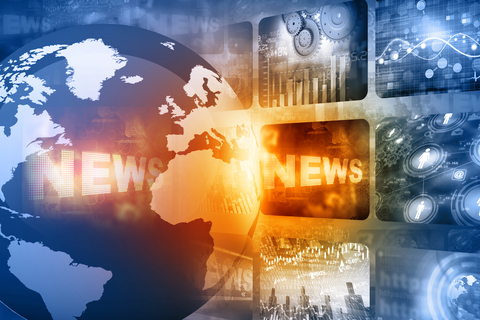 Since 2020, global supply chains have seen an inordinate number of disruptions as the world continues to change. Here are just a few:
COVID-19 pandemic beginning late 2019.
Global lockdowns, including critical Chinese ports, beginning in early 2020.
Winter ice storms in southwestern U.S. in early 2021.
Suez Canal was blocked for six days in mid-2021.
Congestion builds at ports around the world in 2021.
Wildfires impact Western U.S. logistics in mid-2021.
War in Ukraine beginning in early 2022.
Port of Oakland port closure in mid-2022.
Hurricane Ian batters Southeast U.S. in late 2022.
Potential U.S. rail labor shutdowns in late 2022.
Deadly earthquakes in Turkey and Syria in early 2023.
According to Resilinc, a global leader in supply chain mapping and risk monitoring, data, compiled by its EventWatchAI monitoring database reveals that supply chain disruptions were up 32% in 2022, with an overwhelming majority (91%) being human-caused. Those include:
Factory Fire
Mergers & Acquisition
Business Sale
Leadership Transition
Factory Disruption
Labor Disruption
Legal Action
Cyber Attack
Recall
Port Disruption
The world changed, is changing, and will continue to change. Thankfully, whenever change happens, whatever it is, when it must get there: Logistics Plus will get it there. Please visit logisticsplus.com/theworldchanged to watch our video on how Logistics Plus continues to adapt to 21st-century logistics challenges.