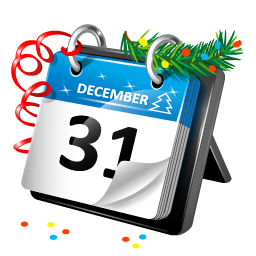 U.S. Holiday schedules for Logistics Plus and ground carriers
As the year-end holidays approach, we want to help you avoid any unnecessary shipping delays over the next several weeks. Shown below is the holiday schedule for U.S.-based Logistics Plus offices and warehouse locations, as well as the top U.S. ground (parcel and LTL) carriers.
If you have any transportation needs or expedited shipping requests, please contact Logistics Plus in advance of the office closings noted below. You can also reach out to our North American Division (NAD) by calling 1.866.335.7623 or emailing nadops@logisticsplus.com.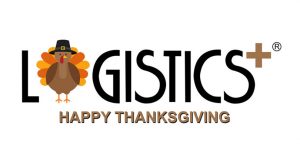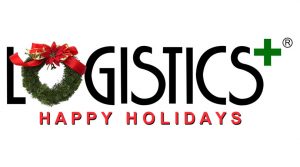 Do you have any last-minute questions or concerns? Let us know how we can help!